Last Updated on 15th November 2013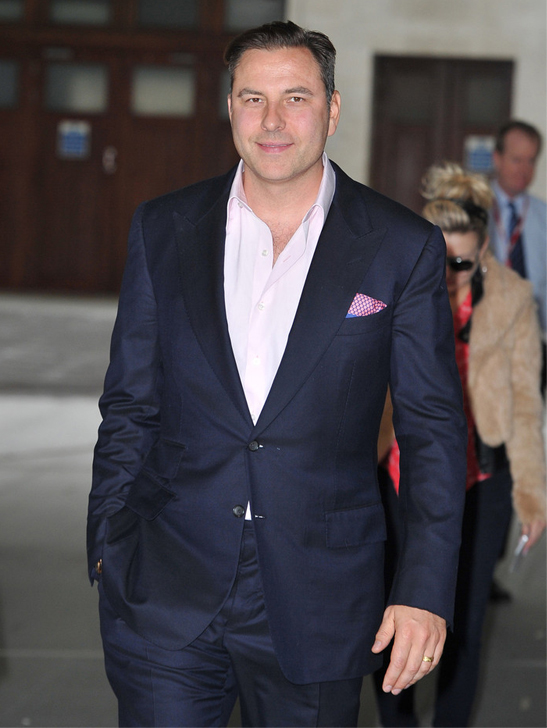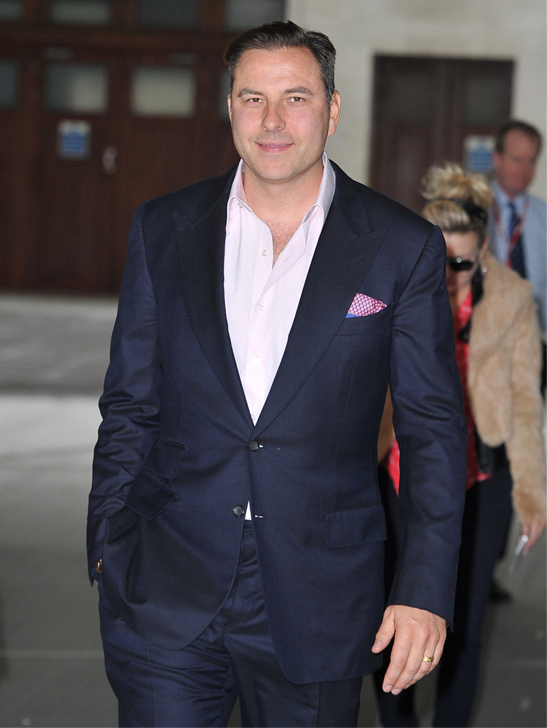 We love the British Fashion Awards – but it looks like things are really being kicked up a notch now that it's been revealed that they will be hosted by none other than Mr David Walliams. Prepare to hold your sides!
"It's an honour to welcome David Walliams to the stage, a man behind one of Britain's best loved characters, whose achievements and influence is far reaching, and whose charitable efforts and contributions to so many fields have been awarded by numerous landmark accolades and awards," said Caroline Rush, CEO of the British Fashion Council.
"A fantastic ambassador for the UK, it's with great pleasure we can announce that David is able to join us as this year's host for the British Fashion Awards.'
The event will be held at London's Coliseum on December 2nd – and tickets are on sale now if you want to be in the audience. Do you think his supermodel wife Lara Stone will give him some tips before the big night?