Last Updated on 25th November 2013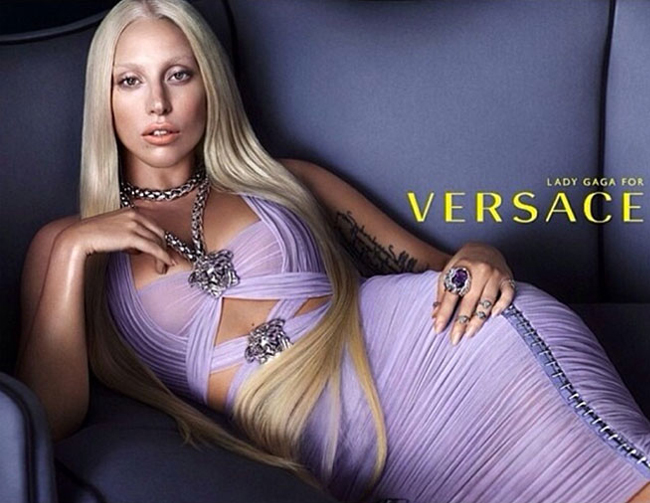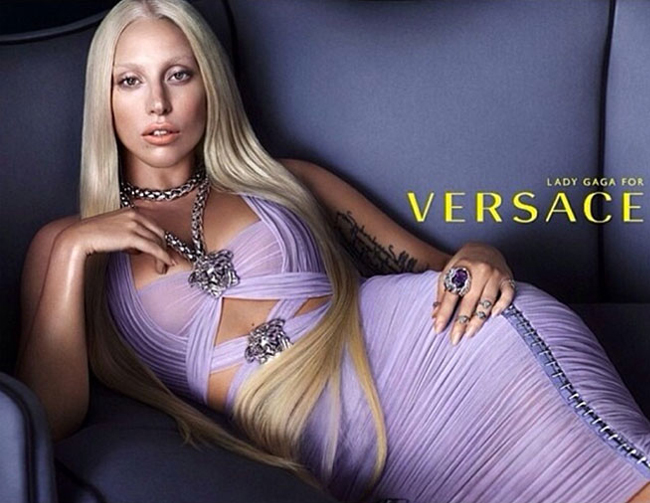 See, not all fashion rumours are lies!
Earlier this month it was speculated that Lady Gaga had been tapped as the newest face of Versace, and this morning we have this stunning ad campaign image which conclusively proves that the rumours were true! Doesn't Donatella Lady Gaga, look fantastic?
Mother Monster was shot by Mert Alas and Marcus Piggott for the spring/summer 2014 Versace ads, and it's not hard to see where the styling inspiration came from.
We bet Lady Gaga loved channelling Donatella Versace, especially since she penned a song about her which appears on her brand new album ARTPOP.
Watch this space as more Lady Gaga for Versace ad campaign images will be unveiled in due course, including this badboy which was tweeted by Lady G herself.
What do you think of the first look image above?