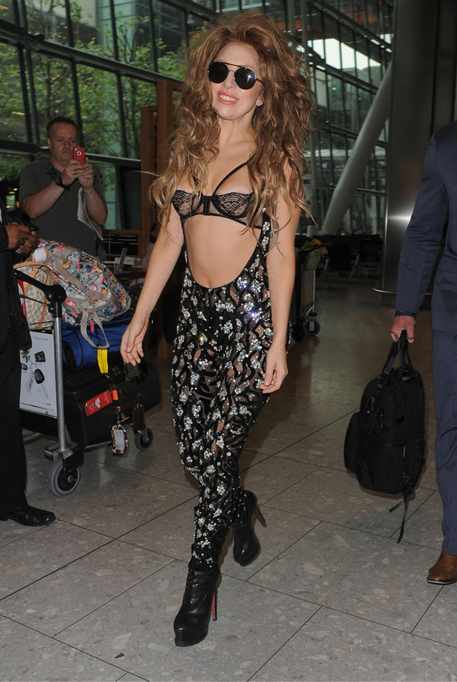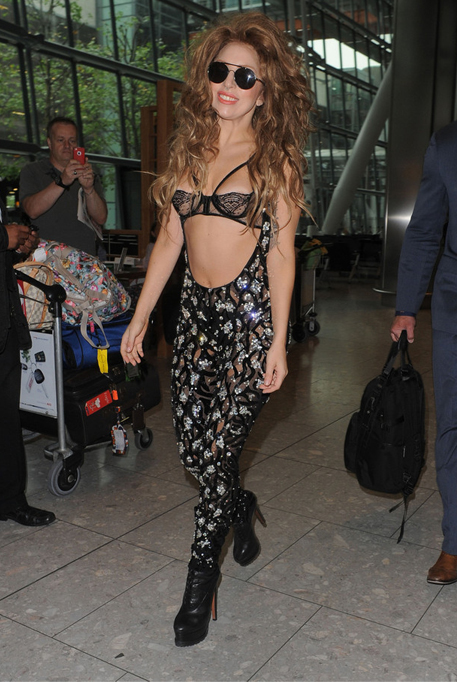 Kanye West and Jay Z aren't the only singers to name check fashion designers in their songs, oh no.
Lady Gaga wanted a piece of the designer action too, and has focused all her attention on Donatella Versace in her brand new song rather aptly entitled Donatella.
"The song is an incredible crazy fun pop song with really raising electronic beats that I did with producer Zedd," she said. "It's about being a fearless female and not caring what people say about you – being proud of who you are and walking the walk no matter what."
So what does the subject of the song have to say? Was she flattered? You bet she was!
"I would like to thank Gaga for her geniality, creativity, incredible talent and super bitchiness," Donatella said. "I am honored to be her friend and of course I love the song!"
Aww – see isn't life better when everyone gets along? We can expect to hear the track on Lady G's new album ARTPOP which is slated for release in November.