Last Updated on 27th November 2013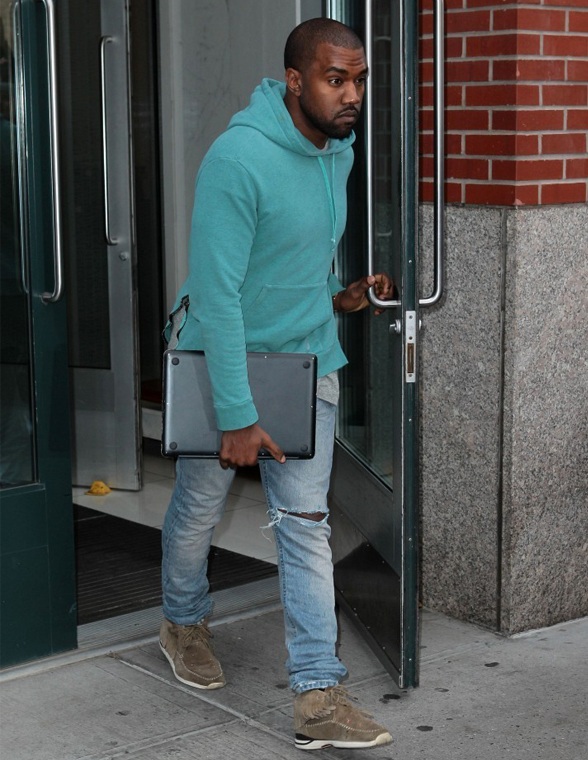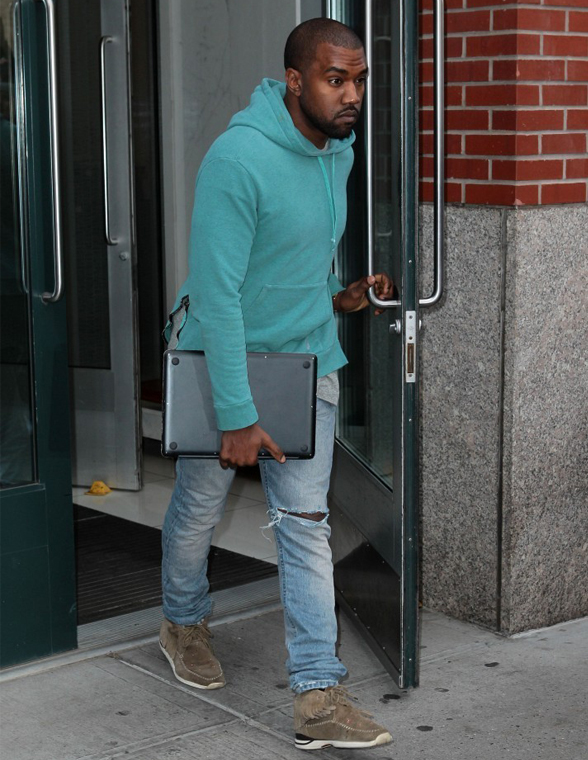 Don't get on the wrong side of Kanye West; especially if you're a fashion House and you don't want him to erm, "influence" your Christmas sales…
Louis Vuitton is the latest subject of one of Mr Kim Kardashian's rants, this time because the head of LV refused to meet with the rapper cum designer during Paris Fashion Week earlier this year.
"While I was in Paris I wanted to meet the head of Louis Vuitton and he said 'I don't understand why we need to meet with you?'," Kanye said during his interview on 92.3.
"Everybody in New York City right now, don't buy any Louis Vuitton until after January," he then declared.
"Now do you wanna meet with me? Influence… they think that I don't realise my power."
Will LV respond to Kanye's criticism in the same hilarious way Zappos did? We guess we'll just have to wait and see, but we wouldn't count on it. We assume the fashion House has more important things to do with its time, mainly ensuring new creative director Nicolas Ghesquière is settling in nicely.
Will you he boycotting Louis Vuitton because of Kanye's harsh words?