Last Updated on 5th December 2013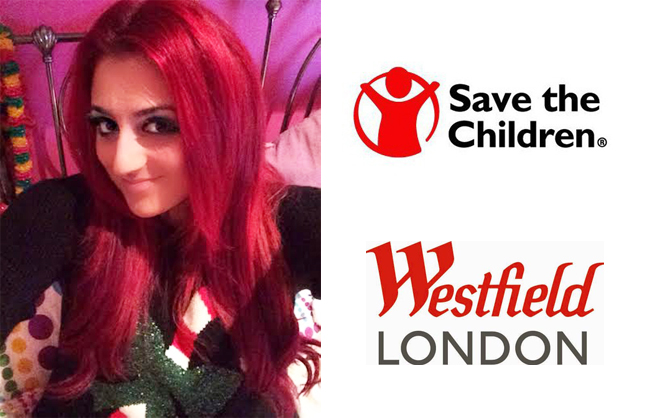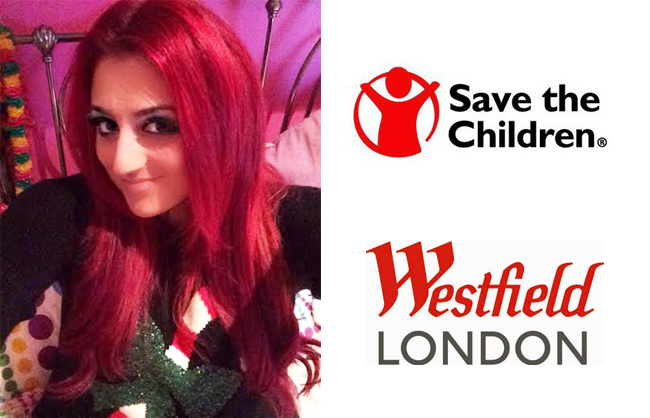 Christmas is a time for giving, and giving to children less privileged is one of the best gifts that we can give this festive season.
Westfield London is getting into the Christmas spirit, and has launched a great campaign to help Save the Children while encouraging us to get into the festive spirit too.
We all love a good Christmas jumper, and as the word "selfie" has just been added into the dictionary this year, Westfield has decided to combine the two together and encourage us bloggers to take a selfie in our favourite Christmas jumper to help Save the Children.
For every blogger who writes a post about the campaign including a snapshot of themselves in their favourite Christmas jumper, Westfield will donate £10 to Save the Children, so we're doing our bit for this wonderful cause.
If you have a blog and want to get in on the action too, just write a quick post about the campaign with your selfie – don't forget to tweet to @westfieldlondon and @westfieldstrat using the hashtag #Selfies4STC so Westfield can make the donation for you. Some of the best selfies will be shared on the Westfield website, so get snapping!