Last Updated on 6th December 2013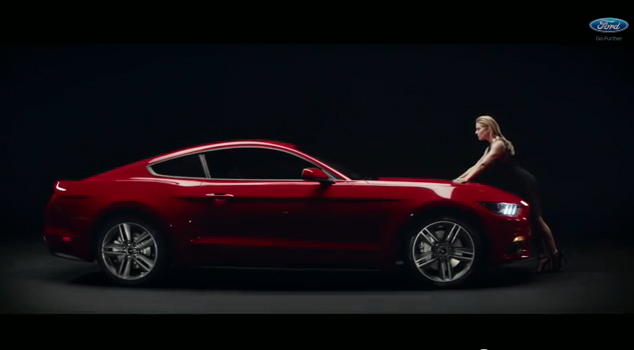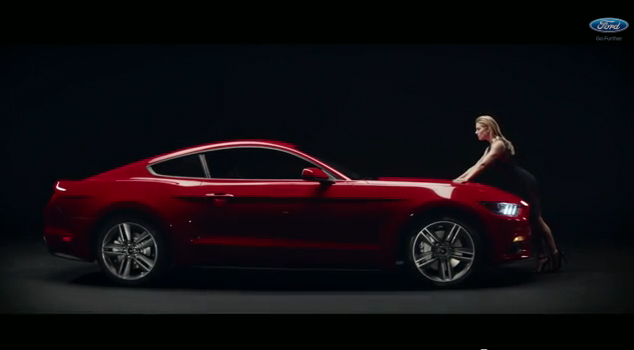 If you thought posing with her man Tom Sturridge for Burberry was Sienna Miller's only modelling job, then you'd be sorely mistaken.
The British actress and model has been tapped by Ford of all companies to promote its brand spanking new car, the Ford 2015 Mustang.
She is putting the modelling and acting skills that she has racked up over the years to good use in the TV spot, and utters the phrase, "I do love an American accent." Confused? Don't worry, it will all make sense when you watch the vid.
We don't know a great deal about cars to go into Top Gear style analyses, but from what we can see it's a pretty sleek and sexy set of wheels and Sienna's presence in the ad campaign is only adding to its appeal. Well played, Ford.
Check out the ad in the video below and let us know what you think; is Sienna Miller the perfect ambassador for this new car?