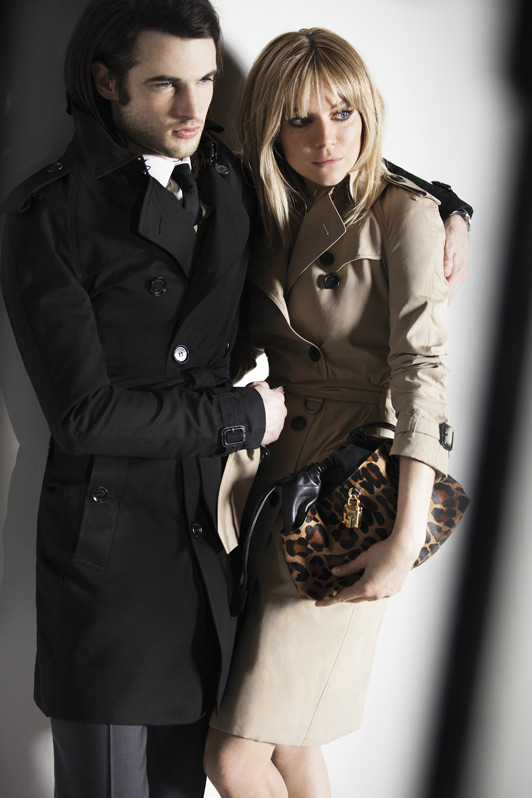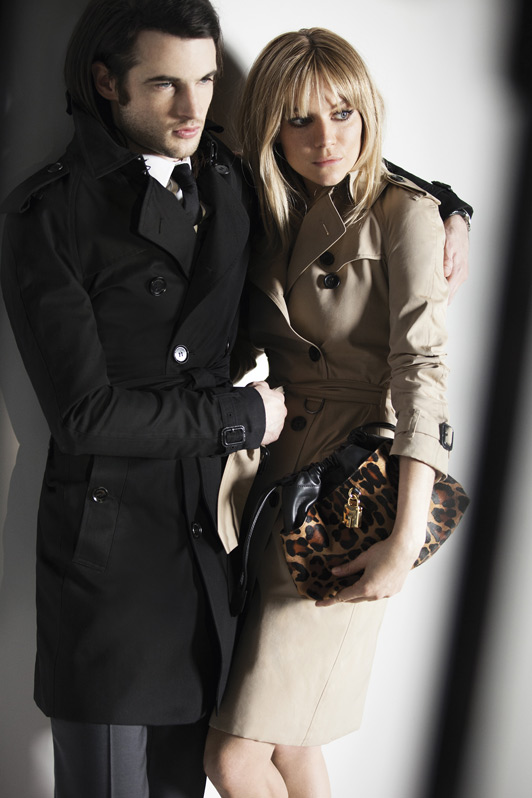 We think Burberry is onto a winner with its latest ad campaign, as it doesn't need to worry about on-camera chemistry (or lack thereof) as it's enlisted the help of a real life couple. And that couple is none other than Sienna Miller and Tom Sturridge.
We had an inkling the British lovebirds might have been tapped by Burberry back in April, but nothing was confirmed until now. And what a lovely surprise we got when the pics and video landed in our inboxes this morning!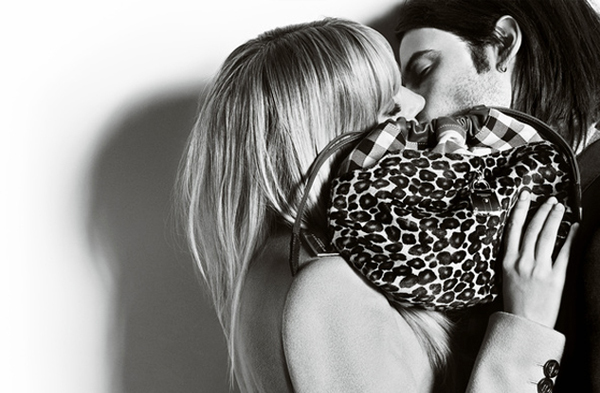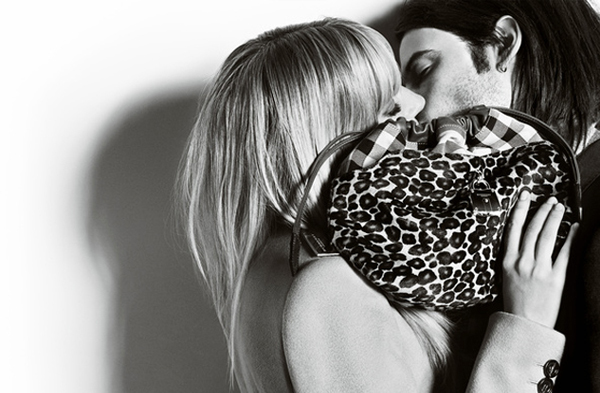 "This was a shoot full of love and laughter", said Burberry chief creative officer Christopher Bailey. "It was such a treat to work with Sienna and Tom, and to capture their magic together."
Sienna and Tom were photographed by Mario Testino (natch!) in the Trench Kisses autumn/winter 2013 still campaign images, and were directed by Christopher Bailey for the video which you can see below.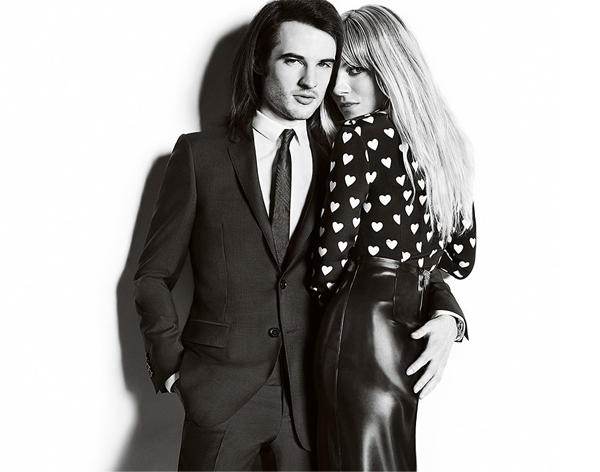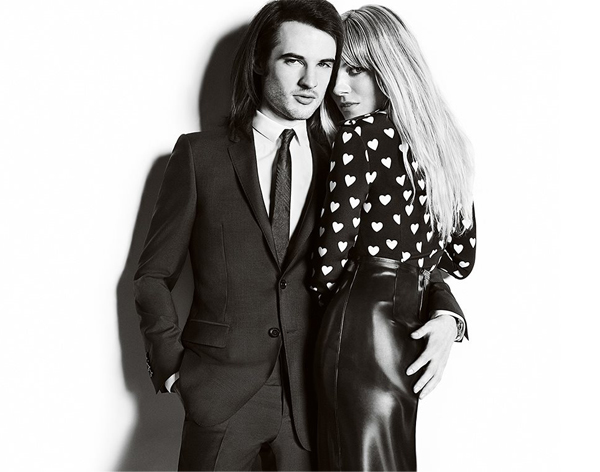 And those dulcet tones in the background belong to Tom Odell, who also serenaded the audience at the autumn/winter 2013 show during London Fashion Week! We can't fault these images or the video; what do you guys think?
http://youtu.be/lpp3qSeJnjg