Last Updated on 12th December 2013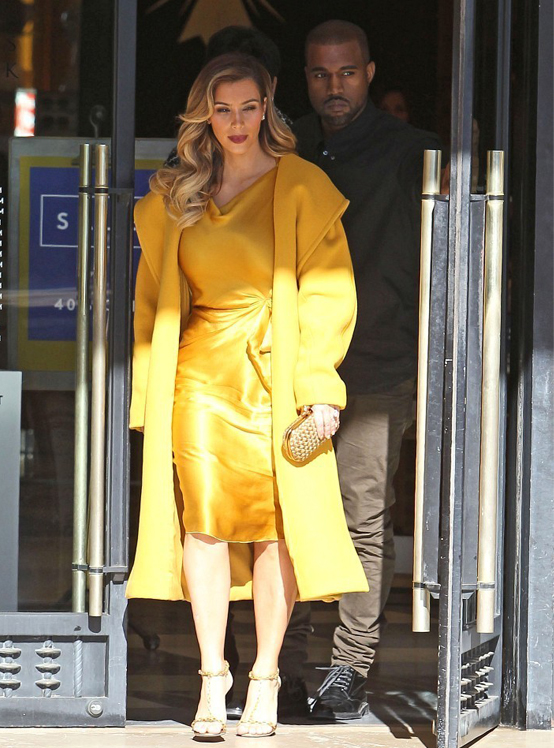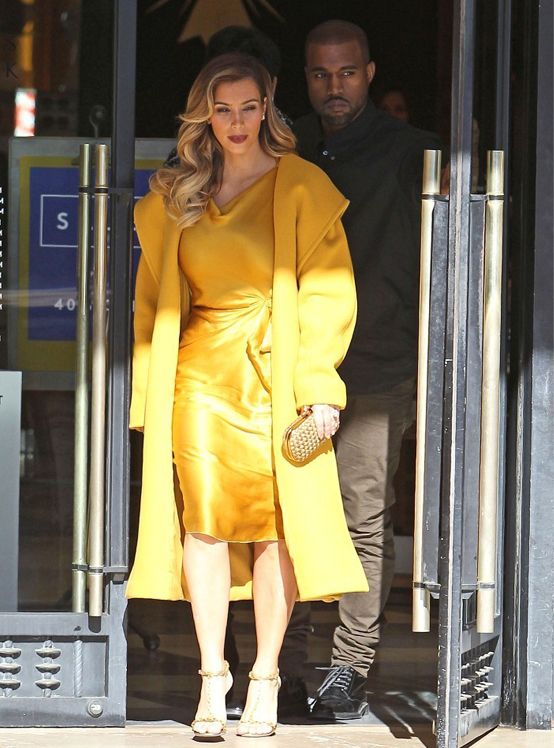 She's probably one of the richest celebrity women in the world – especially now she is engaged to Kanye West – but Kim Kardashian doesn't have a reputation of being the most charitable celeb.
The reality TV star has come under fire several times for donating just 10% of the profit she makes from selling her clothes on eBay to charities… and now she has finally put pen to paper to try and set the record straight. Or finger to keyboard, more like.
"I do eBay auctions monthly and change the charity or church from time to time. I give 10% of all my earnings to charities, not just these eBay auctions. This month it's for the people of the Philippines, last month was Life Change Community Church,"she wrote on her website. 
In regards to these eBay auctions, when the eBay numbers get broken down, the auction management agency that posts for me gets a percentage for all of their hard work, then eBay listing fees, end of auction fees, eBay Store fees, Paypal fees, etc., all add up to about half of the sale. Then I give 10% to a charity. Truth is how the # is broken down, is neither here nor there. The people of the Philippines need all of our help, no matter how big or small.

Over the last 5+ years, I have listed thousands of items on eBay Giving Works for various causes. I will continue to do what is in my heart and am happy to know many others have enjoyed purchasing from me, as they too are giving with me. Giving comes from the heart. We all need to be reminded of this as we celebrate the holiday season this year.
Well that certainly does break things down! Do you see where Kim is coming from or do you still think the percentage should be higher for someone so well-off?