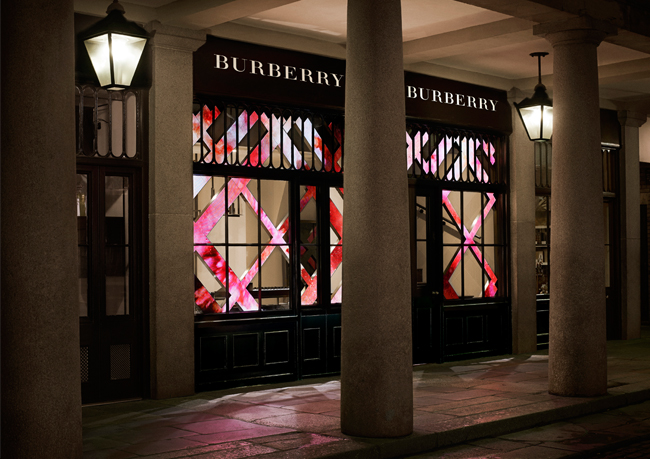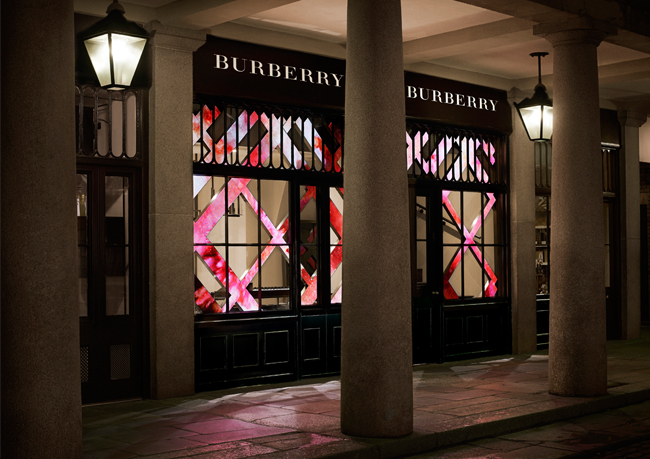 With the fash pack roaming about the cobbled streets of Covent Garden twice a year for London Fashion Week, it's safe to say that the area has a reputation for being fashionable.
However, that was only the beginning, as quintessential British brand Burberry has opened its first ever beauty store – The Burberry Beauty Box, thank you very much – in the heart of Covent Garden, making it a fashionista's paradise! Christmas (and maybe a few birthdays) has definitely come early!
The Burberry Beauty Box will combine make-up, fragrance and fashion, with new make-up products launching each month. There will also be exclusive accessories designed for the store, so you know you're going to be getting a unique-to-Covent-Garden piece if you decide to splash your cash in there.
"The Burberry Beauty Box brings together our fashion and beauty worlds, merging physical and digital experiences that allow people to explore and combine Burberry make-up, fragrance and accessories in new, playful and exciting ways," said Christopher Bailey, Burberry Chief Creative Officer.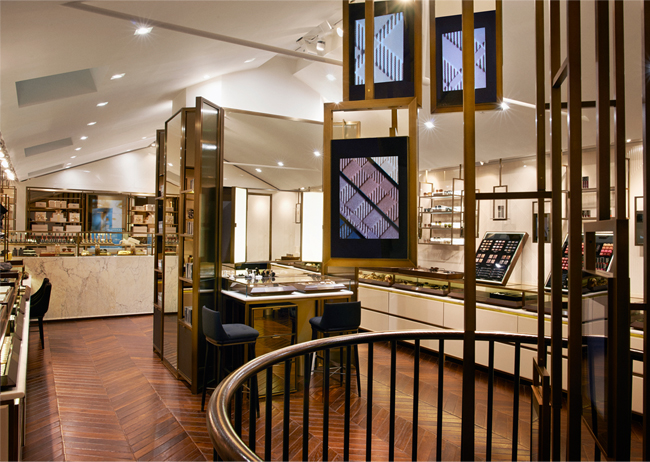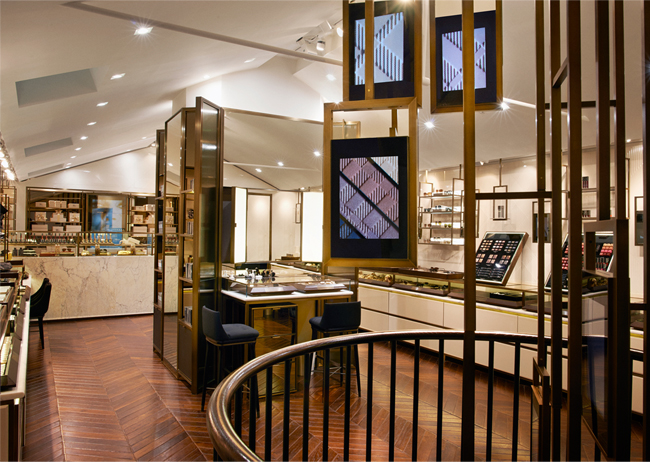 The store sounds like the most tech-savvy stores in existence with incredible new technology including nail try-ons, a fragrance experience and a new digital chandelier showing product and campaign content.
Oh, and forget queuing up at the till to pay for your goodies – that was so 2013 darling. It's all about paying on iPads and iPhones now.
The Burberry Beauty Box sounds like the ultimate place to be in 2014 – see you there!