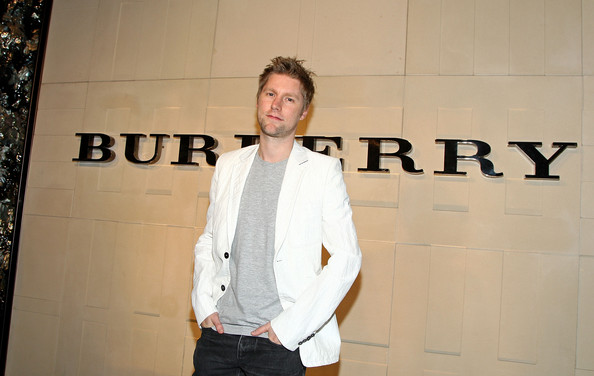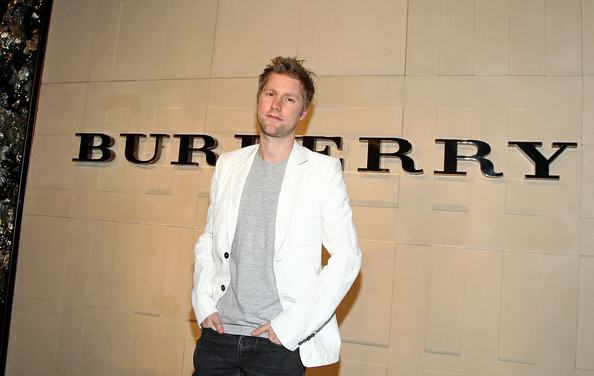 It's a great morning for Christopher Bailey. With the recent news that Burberry's current Chief Executive Officer Angela Ahrendts is moving on to Apple the brand has confirmed that Bailey will be replacing Ahrendts.
We for one are pleased with his new appointment…he's a natural choice for the role and has been critical in Burberry's transformation. It appears the transition will be seamless as Ahrendts won't be leaving till mid-2014 at which point Bailey will take on his new duties as Chief Executive Officer while maintaining his current role as Chief Creative Officer (which he's held since 2001).
On his new position, Bailey commented:
"I am profoundly moved and humbled to be asked to take on the CEO role at this company that means so much to me. I also feel privileged to be keeping my role as Chief Creative Officer, as I believe that creativity and innovation have been at the heart of our success in the last ten years and will be even more so in the decade ahead. We have a clear strategy to build on, an increasingly powerful brand and an inspiring management team. Together, we will continue to push the boundaries of design, technology and communication while never forgetting our heritage, our Britishness and our values.
A big congrats to Bailey!