Last Updated on 19th December 2013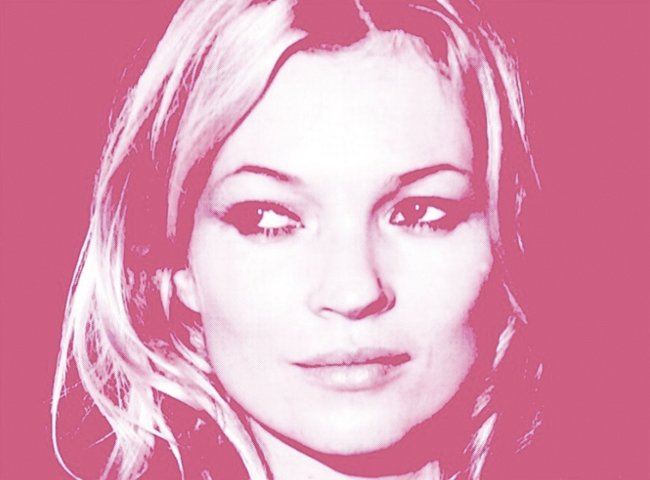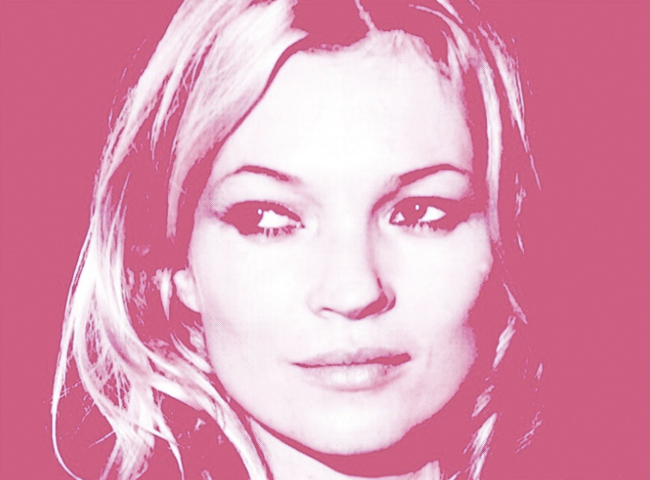 A lot of ladies might want to hide the fact that they're turning the big 4-0 but Kate Moss seems to be embracing it like a champ. And better still, so are her friends.
Journalist cum artist Russell Marshall is celebrating Kate's 40th birthday with an exhibition in her honour, rather aptly entitled Kate Moss: 40 – A Retrospective.
"Celebrity can be short-lived these days but not so with Kate," he said. "While other celebs have come and gone… Kate has stayed. Kate's not just a survivor and she's not hanging on to fame. She grows bigger, brighter and more iconic each year."
He has chosen 10 iconic images of the supermodel starting from the tender age of 14 right through to her 39th year (he apparently took months to narrow down the pictures and chose the most iconic images!) all of which will be displayed on 10 canvases in one of 10 colourways.
The canvases will be stamped and signed, and visitors will have the chance to buy them at the exhibition should they want to purchase a little piece of history.
Kate Moss: 40 – A Retrospective opens at the Imitate Modern Gallery on January 17th 2014 and ends on February 15th 2014. See you there!