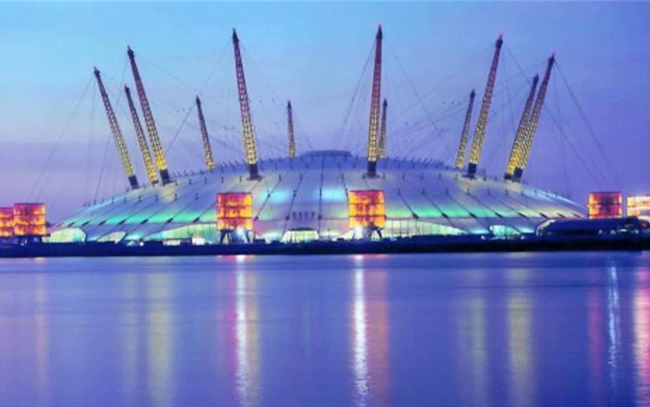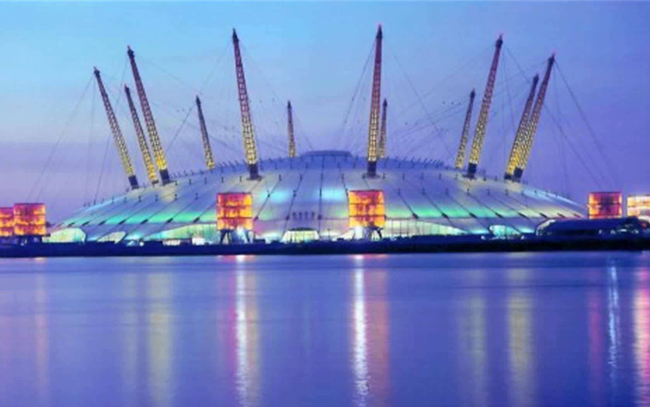 You know you've made it as a performing artist if you  sell out the O2, but the gargantuan arena is soon to become more than just a concert venue.
Sure it has an awesome cinema and a plethora of bars and restaurants, but word on the street (well, blogosphere) is that it's also going to be a luxury shopping destination too. Think Bicester Village for an accurate and exciting comparison!
"We are strongly of the view that a well-executed and positioned designer outlet village could drive the huge success enjoyed to date at the O2," said Alistair Wood, a spokesperson for AEG, the property giant in charge of the operation. "We welcome Land Securities as our potential partner, who we believe to be an ideal match in terms of track record and skill match."
It's being reported that the likes Dior, Dolce & Gabbana and Louis Vuitton are some of the big names AEG hope to attract to the 30,000 square foot retail space, which could fit up to 110 shops in.
Concerts, club nights, restaurants, bars and now an abundance of designer shops? There's no reason to leave the O2!
[Times] [Image]