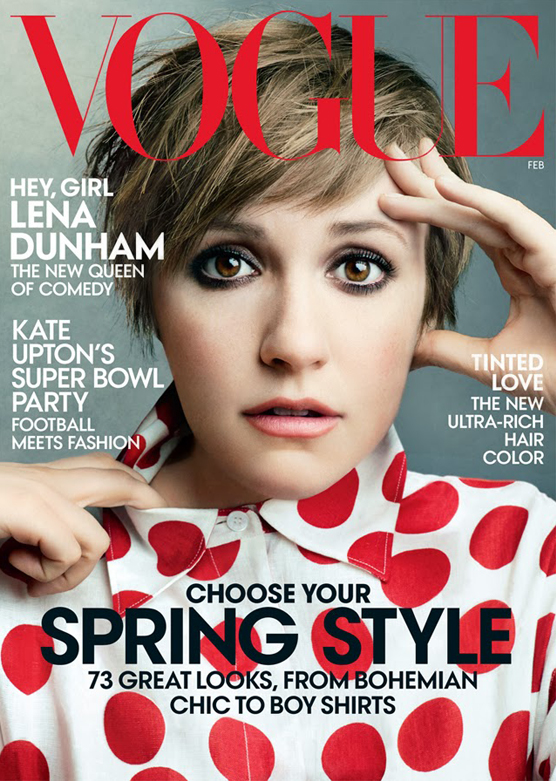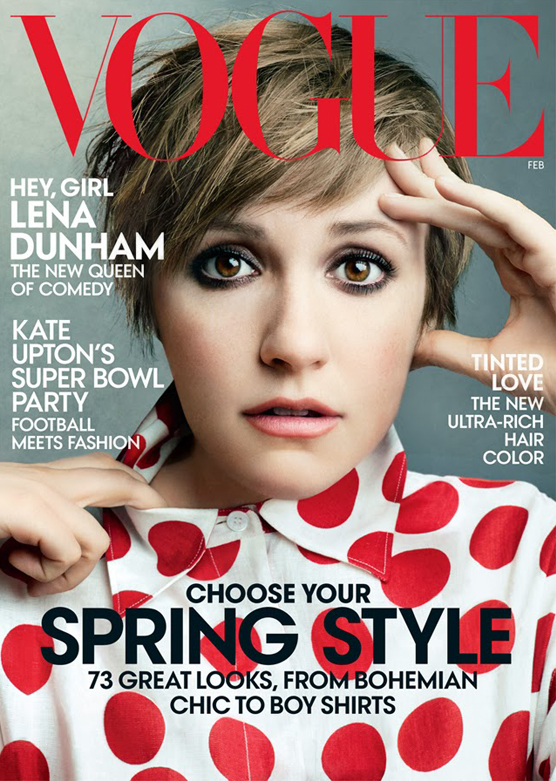 Rumours were rife way back in October that Lena Dunham might have landed her first ever Vogue cover after Anna Wintour publically sang her praises, and it looks like there was some truth in them. Well, a lot of truth, as American Vogue's February cover star is none other than Girls creator and leading lady, Lena Dunham. Words can't describe how excited we are!
If you're a fan of Girls (and why wouldn't you be) and love all of Hannah's raw yet cringey storylines, then you might be interested to know that her struggles are close to home for Lena, too.
"I still go to a party and say something embarrassing to someone, and then write them a weird e-mail about it the next day, and then write them a text because I think they didn't get the e-mail," Lena said. "No matter what happens with your level of success, you still have to deal with all the baggage that is yourself."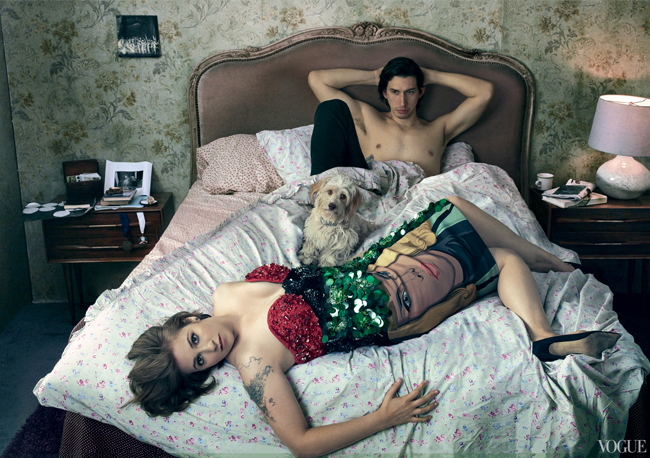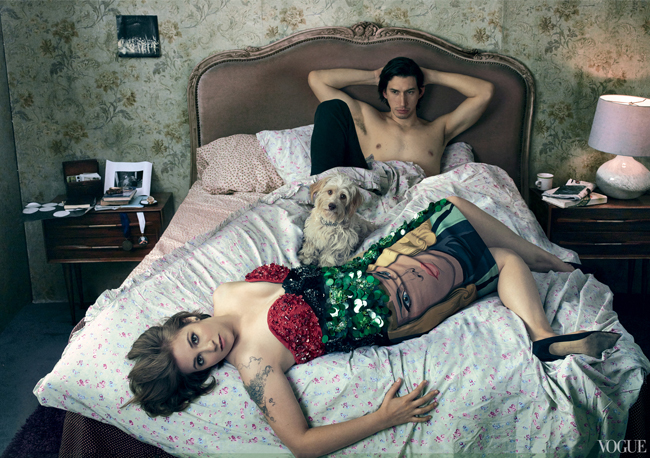 You can check out the rest of Lena's interview and see more amazing pictures shot by the legendary Annie Leibovitz right here.
Girls season 3 starts on Monday January 20th on Sky Atlantic at 10pm.