Last Updated on 17th January 2014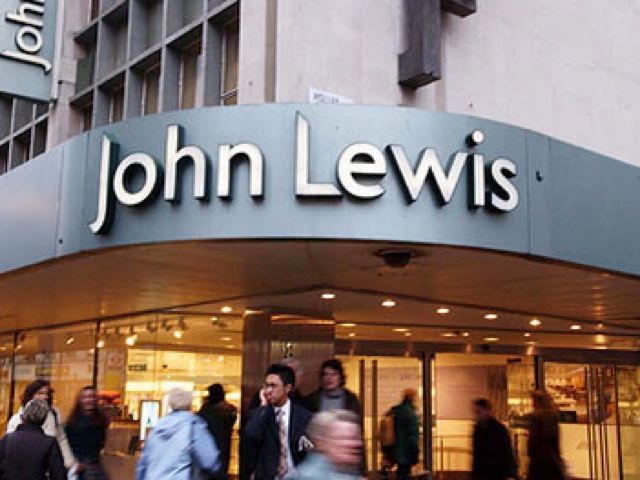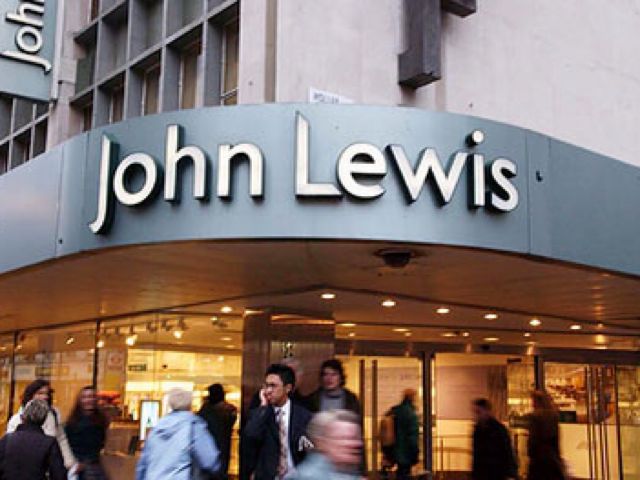 Following those viral videos featuring the horrific mistreatment of animals which resulted in brands from Stella McCartney to H&M (among others) withdrawing all of their angora stock, comes the news that John Lewis has pledged to never stock angora products ever again.
"As a responsible retailer, John Lewis is committed to ensuring high standards of animal welfare in all stages of the supply chain and we require our suppliers to do likewise," said a spokesperson for John Lewis.
"As part of our ongoing programme of supply chain management, we recently contacted suppliers about concerns raised by customers around the sourcing of angora wool. While we found no evidence of unacceptable animal welfare practices, nevertheless we have decided to no longer include angora in future John Lewis own brand or branded products."
John Lewis now joins ASOS, Calvin Klein, Tommy Hilfiger, Cos and Next by refusing to stock any angora items in the future. Although other brands such as Zara, Oasis, Gap and Jaeger have reportedly stopped production on future products, they have yet to ban all angora stock.
You can monitor the angora status of all your favourite brands on the PETA website.