Last Updated on 16th December 2013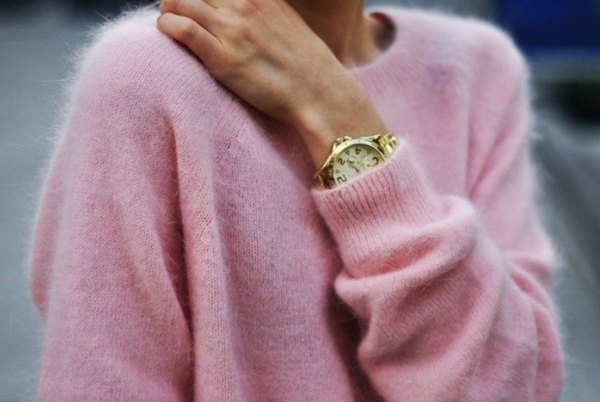 Stella McCartney, H&M, Topshop, Primark, and Whistles are just a few of the brands that have stopped stocking angora products, following the circulation of a video which shows the ill treatment of rabbits in China.
"In light of information released about the widespread despicable treatment of angora rabbits, we have decided to stop all future use of angora in Stella McCartney products," a spokesperson for Stella McCartney said.
"Although we have always guaranteed that our angora wool mix fibres come from a cruelty-free source in Italy, we are no longer willing to encourage the use of angora in luxury fashion."
The footage found in the video was filmed as part of an investigation for PETA; the animal rights organisation is encouraging stores and brands to not only refrain from buying angora in the future, but to also pull existing angora products from the shelves.
If you think can handle it, you can see the video below but we warn you: it isn't nice.
[Telegraph] [Image]