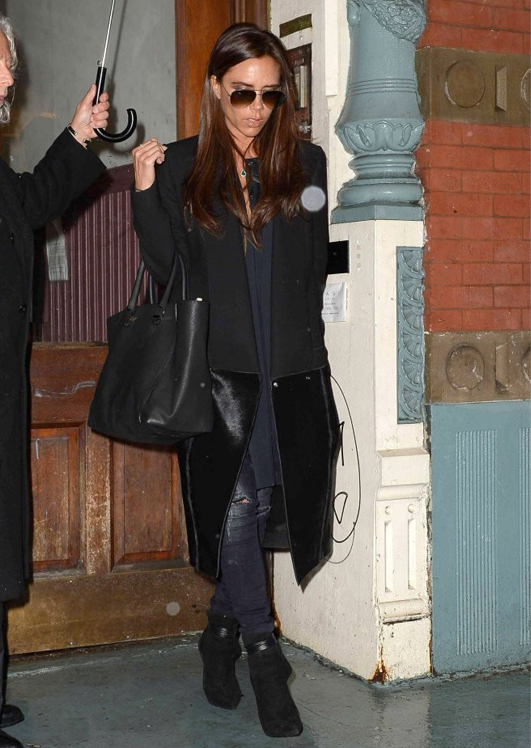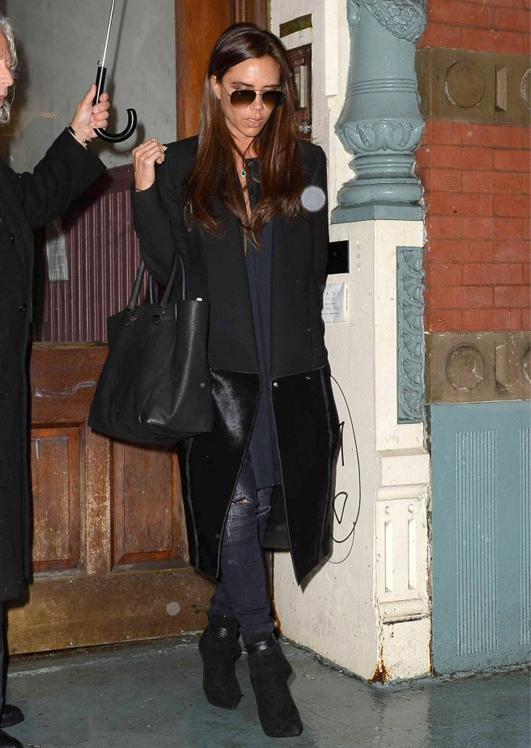 Last year we told you that Victoria Beckham was thinking about opening her very first standalone store in our fine Capital, and this morning we can officially confirm that's happening! What a great Friday treat!
The standalone store will be located on London's Dover Street, and we can expect it to open its doors in the autumn.
"I think the time is now because I know my customer," Victoria Beckham said. "It will be the first time that the people will really be able to see the brand through my eyes.
VB has enlisted the help of Farshid Moussavi for the interior of the shop, so we know it's going to be something special as Farshid has the 2012 Olympic Park on her impressive CV of projects.
"Moussavi is a woman who loves fashion as well," Victoria continued. "She has quite a conceptual eye, which I like. We want to make something different without making it overly complicated. I just want it to feel real for me."
We can't wait for the launch of Victoria Beckham's debut store, which will house of all her existing collections! Stay tuned for more details about the project as and when we get them!