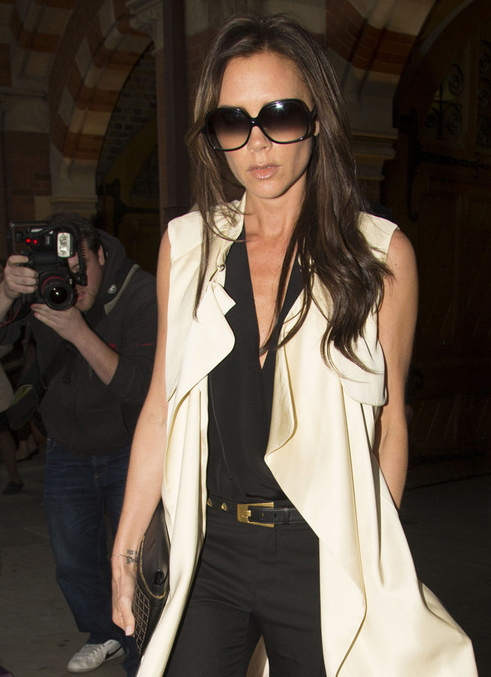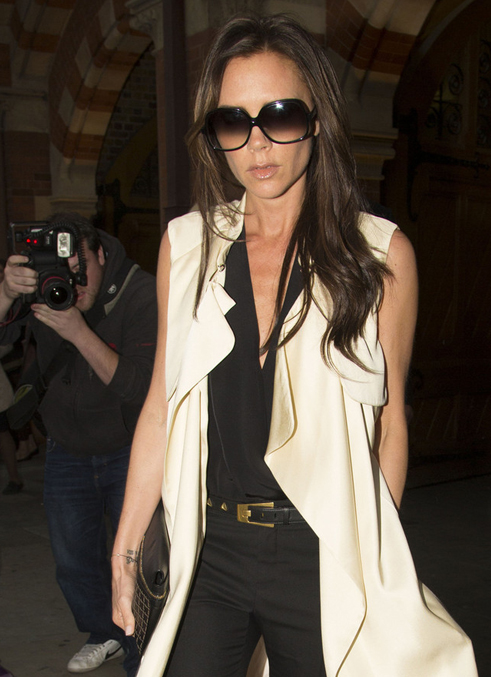 Last week we told you about Victoria Beckham's very profitable year, and also mentioned that she might be opening her very own standalone store in London at some point in the future. Well it looks like that might be happening in the very near future as a 'source' has confirmed that the documents for a store in Mayfair's Dover Street (very posh indeed) have been signed!
"She's really excited about getting things moving quickly," a 'source' close to Mrs Beckham reportedly said. "Obviously there is still a lot to do, but the hope is to open the store properly early next year with one of the biggest fashion parties of the year."
You can currently snap up Victoria Beckham originals at Harrods, Harvey Nichols and online at various sites as well as her own victoriabeckam.com e-commerce page, but nothing's going to beat heading into her very own shop and being surrounded by all things VB, right?
We can't wait for some official launch dates to be announced! Just think of the glamorous red carpet launch and how many A-listers will be in attendance!