Last Updated on 24th January 2014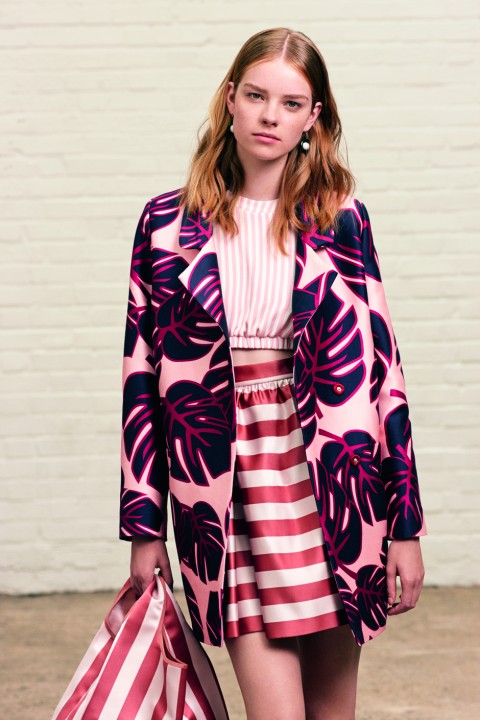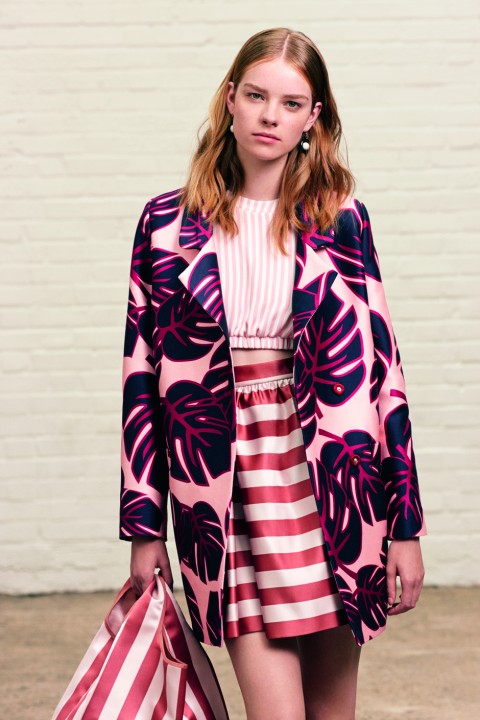 We've already told you about Joseph and Whistles, and now we have another brand new name to add to the ever-growing London Fashion Week schedule this morning: say hello to new arrival, Mother of Pearl!
"Mother of Pearl has been quietly growing and is rapidly gaining loyalty and support from key retailers, customers and press alike," creative director Amy Powney said.
"We are delighted to have been selected by the British Fashion Council to debut the autumn/winter 2014 collection and we hope our presentation can support our growth and put an international spotlight on us and introduce the brand to new editors and stockists, along with supporting the British fashion industry."
Mother of Pearl was founded by Maia Norman, with the label teaming up with a different leading artist every season. Polly Morgan, Matt Collishaw and Gary Hume have all previously joined forces with the brand; we wonder who will offer a helping and inspiring hand this time round…
Are you excited to welcome Mother of Pearl to the London Fashion Week schedule?