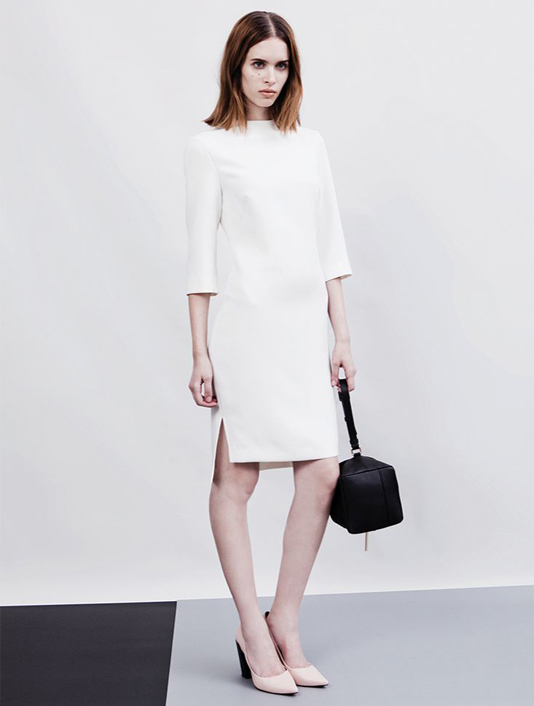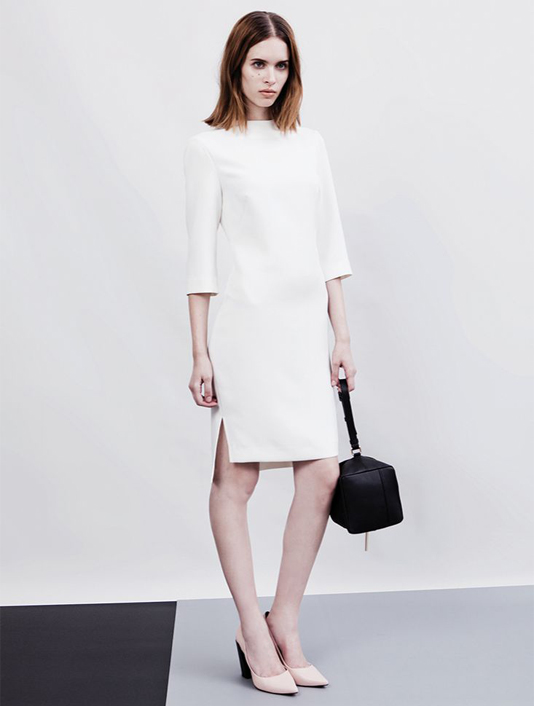 This time next month we'll be in the middle of London Fashion Week (where does the time go, eh?) and we're pretty excited to see yet another newcomer on the official schedule… let's all welcome British high street brand Whistles to LFW!
"We are delighted to be a part of the schedule this season," said Whistles CEO Jane Shepherdson. "It is great to be recognised by the British Fashion Council and the press that have supported the brand over the years.
"It's a good opportunity for us to meet all the international press that attend and that are steadily growing in their numbers and showing their support."
We'll definitely be showing our support! The first on-schedule Whistles showing will be in presentation format so we can get a better idea of the essence of the brand, but who knows if a catwalk show will follow next season? Watch this space!