Last Updated on 27th January 2014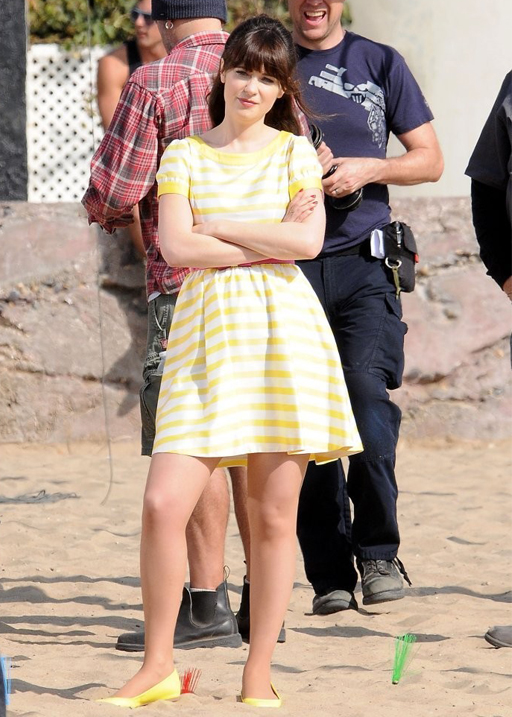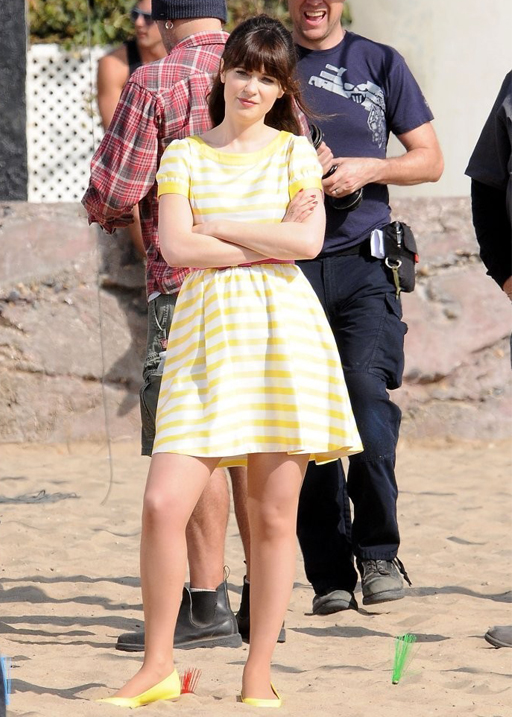 If, like us, you heart Zooey Deschanel's cute, quirky and totally unique style then you'll be pretty excited to learn that she has designed a 16-piece dress collection for Tommy Hilfiger!
14 of the 16 dresses will reportedly launch on April 14th at Macy's, with the other two landing on the Tommy Hilfiger website on April 21st, with prices ranging from $98 and $199. So, what can we expect from the collection?
"They are Sixties-inspired short dresses. There is a lot of red, white and blue, but done in a Zooey way with interesting detail and flirty fabrics," Tommy Hilfiger said of the collection.
"They are very Jean Shrimpton and Twiggy – really from the Sixties in London. That's not something we would normally put in our regular sportswear line – maybe we'd be inspired by the Sixties for the runway, but it's a new way to look at fun, American classics."
So basically we can expect a sartorial cocktail of Zooey, Tommy Hilfiger, Twiggy and London all rolled into one. Roll on, April!