Last Updated on 31st January 2014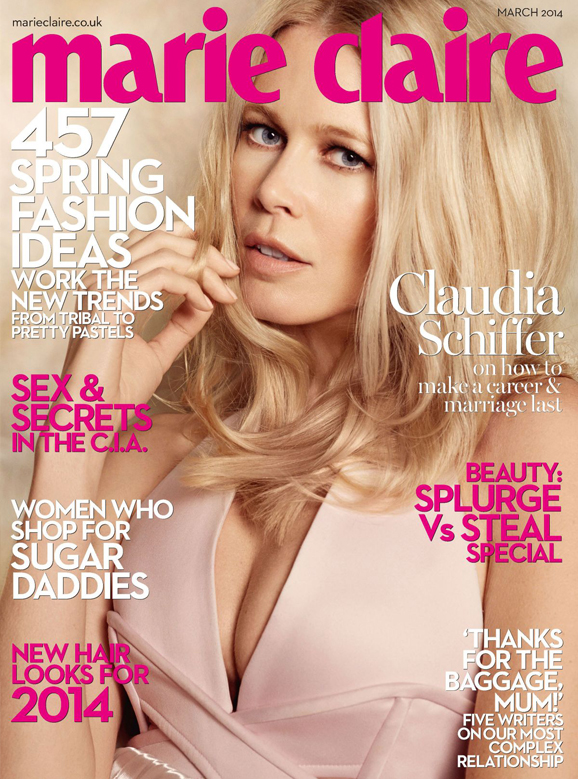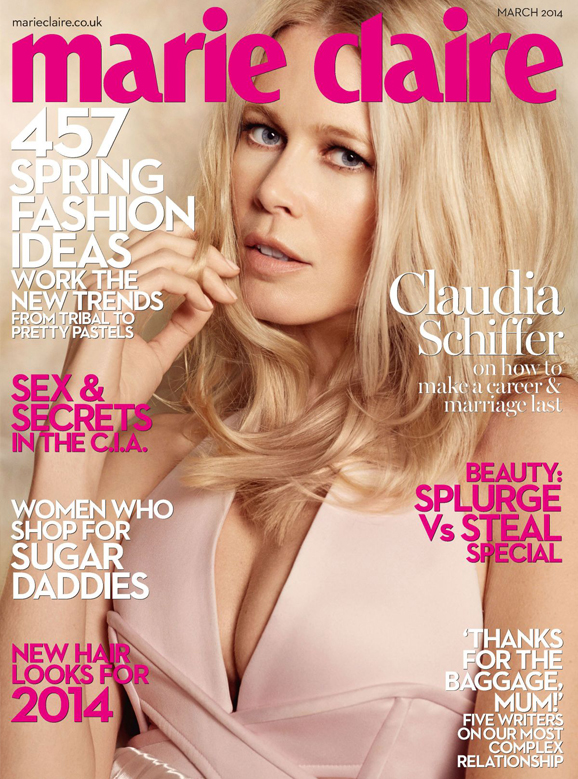 It looks like ageing is a hot subject in the March fashion glossies.
InStyle UK's March issue saw cover star Anna Friel talking about it and all the things she would and wouldn't do as she gets older, and now Marie Claire UK's March cover star Claudia Schiffer puts her two pennies in too.
"It's completely natural," she said about the dreaded ageing process. "You grow older, you have more wrinkles, you can your creams to wrinkle creams and try to be healthy. It's just a natural process. If I got worried about it I'd think there was something seriously wrong with me!"
Well, we wouldn't be scared of ageing if we looked like Claude though, would you?
The 43-year-old supermodel looks sensational in her David Roemer lensed cover shot and editorial; you can read the rest of her interview and gawk at more stunning pics in Marie Claire UK's latest issue.