Last Updated on 3rd February 2014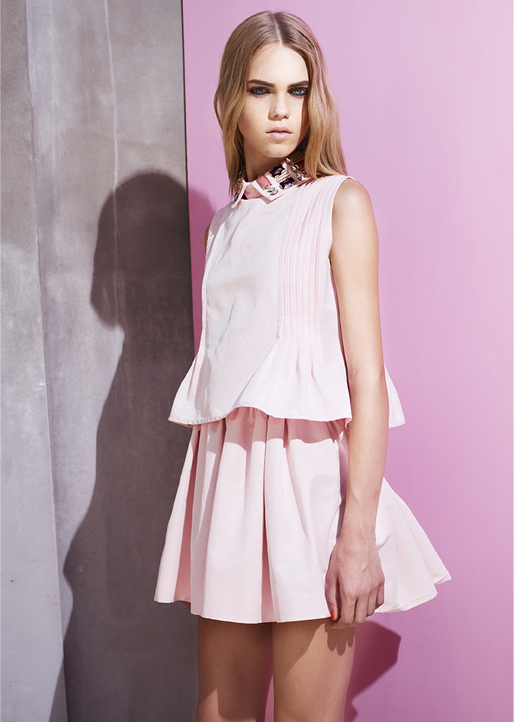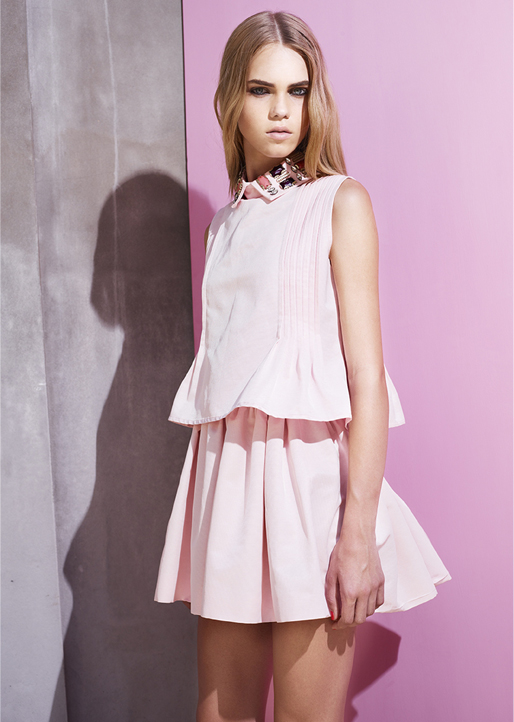 Giorgio Armani is a Milan Fashion Week saint!
In a bid to help save Milan Fashion Week, which isn't doing as well as it should be, the designer has pledged to give one up-and-comer per season the chance to showcase their collection at his theatre. This season, the lucky label is Au Jour le Jour!
"I like the way in which today's young designers seek to establish themselves, in using every kind of channel," Giorgio Armani said.
"I admire resourcefulness and decided to support it. Au Jour le Jour is a collection that the two designers Mirko and Diego were able to promote, above all, through social networks. I hope that my support is a good omen."
Mirko Fontana and Diego Marquez will show their Au Jour le Jour autumn/winter 2014 collection on February 22nd at Armani's Milan Theatre; we can't wait to see what the duo come up with!