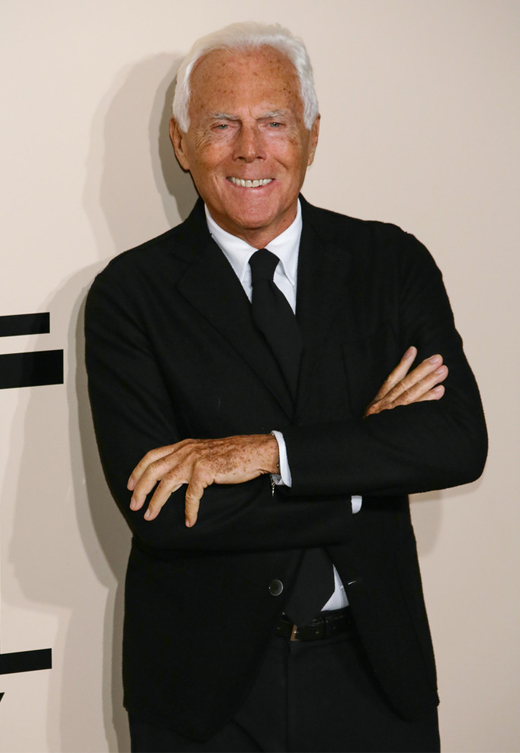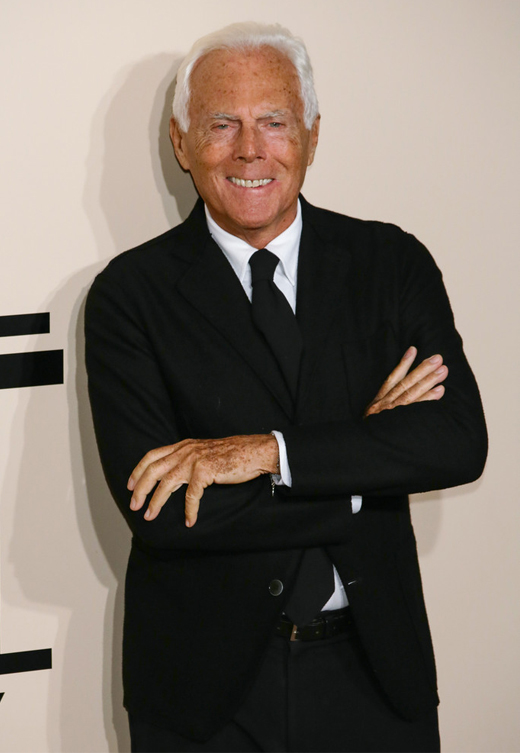 Yesterday we told you that yet another brand was leaving Milan Fashion Week as we revealed that Miu Miu will now be showcasing its new-season collections in Paris… and Giorgio Armani isn't too happy about it.
The designer has now become a board member of the National Chamber of Italian Fashion which basically aims to spice up Milan Fashion Week.
"While I still believe that all Italian brands should hold their fashion shows in Italy to give due prominence to our country, as an entrepreneur I understand that certain situations, created over the years, need time to be reorganized," reads a statement from Armani.
"It seems only right, and indeed necessary, for me to send a further strong signal of commitment and confidence aimed at boosting an upswing in the vitality of Italian fashion and, at the same time, to show a sign of support for the actions undertaken by the other brand members of the National Chamber of Italian Fashion.
In recent years, Milan has struggled to compete with New York, London and Paris in terms of interest (even Anna Wintour wasn't too fussed about MFW last season, remember?) but we hope that Mr Armani's involvement will reinvigorate Milan Fashion Week and put it right up there with the rest of its fashionable counterparts.