Last Updated on 12th February 2014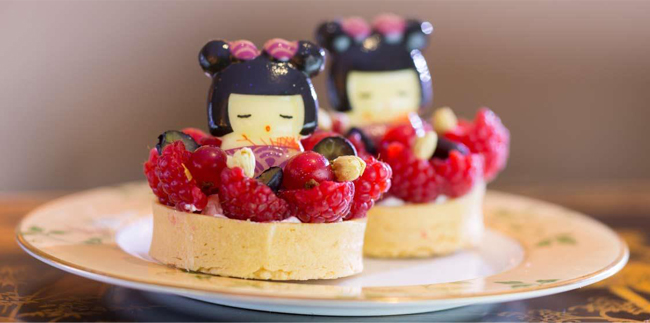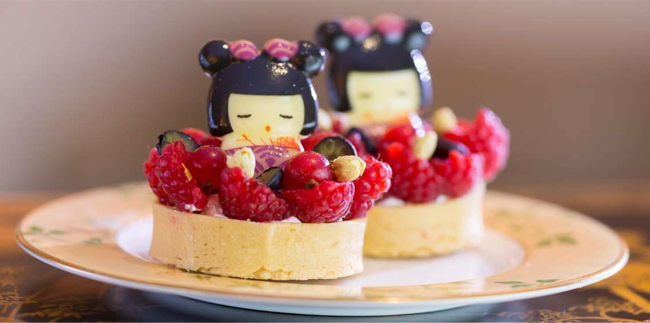 You thought Paris was the most romantic city in the world, but London isn't too bad for the ole romance, either.
Believe it or not, hustle and bustle, angry commuters and horrific weather aside, there are far worse places to be than our fine Capital on Friday February 14th, and to prove it to you we've come up with five fab ways to spend Valentine's Day in the city.
1. Lady Mary and her Downton Abbey pals have made afternoon tea seem like a simply spiffing way to spend a day, so why should Valentine's Day be any different? Afternoon tea at the Jumeirah Carlton Tower from 3pm to 6pm costs from just £40 – not that you can put a price on love, of course!
2. Strolling hand in hand at the London Tower Bridge Exhibition sounds like a great way to kick off Valentine's Day, if you ask us. Entry is just £8 per adult, which is a pretty reasonable price to pay to enjoy stunning views of London from the high walkways.
3. You know your man is a keeper if he agrees to take you shopping at Westfield Stratford or Westfield White City. We know that men tend to get a little bored (and that's putting it nicely) while accompanying you to the shops, bless them, so you have to give him brownie points for offering to take you. Extra points if he already bought you a gift and is offering to buy you whatever your heart desires as you peruse the shops, too.
4. Inject a little bit of culture into your day and relationship as a whole by visiting the Tate Modern. Enriching your minds and absorbing all that knowledge and culture is a great way to spend the day; oh and did we mention that entry is totally free? That leaves more funds for gifts and/or fine wine and cocktails over dinner. Winner!
5. Dinner and a show is a classic Valentine's date combo for a reason; nothing beats staring into each other's eyes over a romantic, tasty, candlelit dinner and enjoying a live theatre show afterwards. Musicals are optional, but you know you're onto a winner if your date is willing to sit through a lively performance (jazz hands, miming along and audience participation optional).