Last Updated on 27th February 2014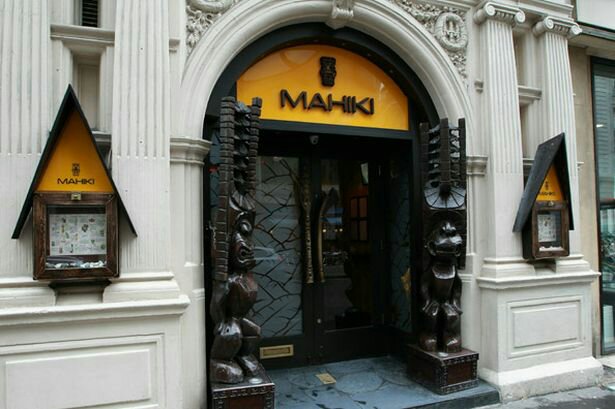 We received a very interesting press release from our friends at PETA this morning, and found out that Mahiki – one of the trendiest nightclubs in all of London town – is going fur free!
Kicking off this evening, the club has implemented a permanent ban on fur, meaning anyone rocking anything other than faux fur won't be granted entry! And in true Mahiki style, a fab event hosted by socialite, jewellery designer, animal lover and anti-fur campaigner Meg Matthews is taking place tonight to launch the new initiative!
"We are expecting a great turnout tonight for the celebration of Mahiki's new fur-free policy, and we hope that other clubs follow Mahiki's positive example by going fur-free as well," said Mimi Bekhechi, a spokesperson for PETA. "In 2014, everyone knows that wearing the fur of tortured animals is a serious fashion faux pas, so anyone still clinging to those ugly furs better be ready to be left out in the cold."
Some of our favourite celebs and royals frequent Mahiki, so it will be interesting to see how this new rule affects their future sartorial choices. Who do you think the first offender might be? Our money's on Kim Kardashian!