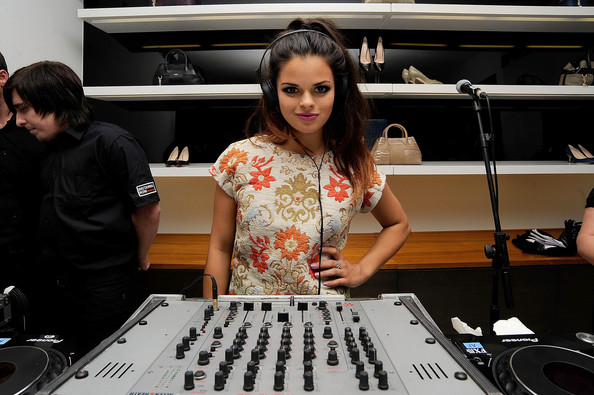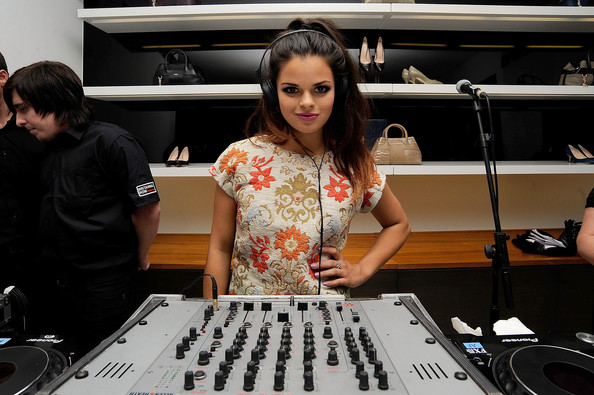 After taking a break from London and moving to Manchester last year, we're delighted to learn that Vogue's Fashion's Night Out is returning to our fine Capital city! The exciting event will be happening on September 23rd, so mark your calendars and put it in your diaries!
"After successfully transplanting the initiative to Manchester last year to share the experience with a new audience, we're returning Fashion's Night Out to London, focusing on Oxford Street and Regent Street in recognition of all the new retail activity," said Vogue editor Alexandra Shulman.
"We're looking forward to thousands of shoppers joining us in the great mix of department stores, high-street and designer brands."
We always look forward to FNO as it fills the fashion hole in our hearts after London Fashion Week comes to an end. We'll keep you posted with more info about which shops and brands will be participating and what exciting things they have to offer as and when we get it.
Are you excited that Fashion's Night Out is coming home?