Last Updated on 15th May 2014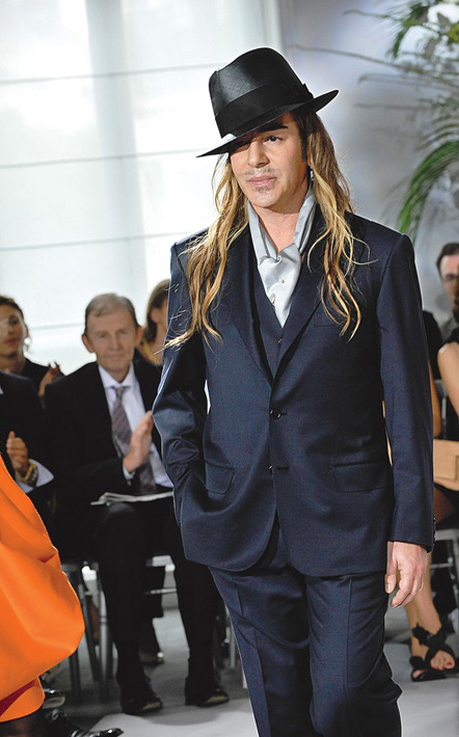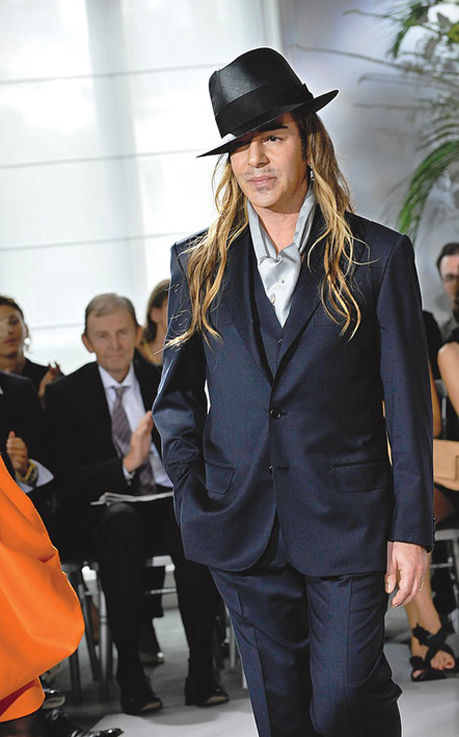 Well this is interesting…
While those John Galliano/Oscar de la Renta rumours have been floating around in no real direction these past few months, John Galliano has been planning his comeback – but not in the way we might have expected.
The designer has reportedly been working with Russian perfumery chain L'Etoile for the past few months, and although he's been acting as a consultant, it's being speculated that he will be announced as creative director very soon.
L'Etoile is the largest perfumery in Russia, boasting 750 stores with over 10,000 perfume and beauty products from big names like Christian Dior and Chanel, to its own brand of make-up and accessories.
According to WWD, an official statement about John Galliano and L'Etoile will be released within the next few days; will it be the creative director announcement? Your guess is as good as ours, but we're excited either way!