Last Updated on 23rd May 2014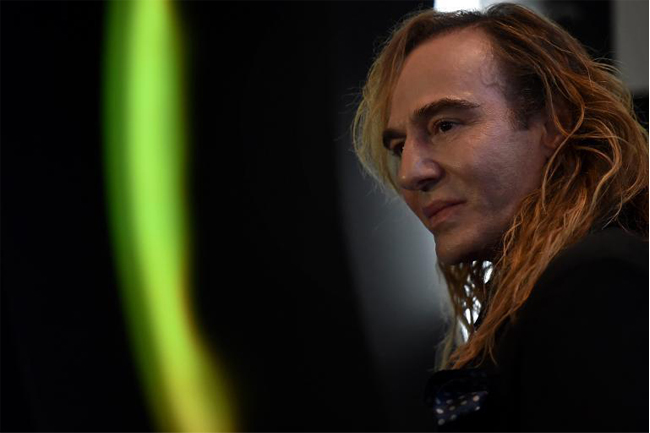 We told you last week that John Galliano has secretly been working with Russia's largest perfumery L'Etoile for the past few months, although exact details about his role or what the future holds were few and far between.
Well, now it's finally time to let the cat out the bag L'Etoile explained everything during a very detailed and dramatic press conference in Moscow last night. And it looks like our initial thoughts about JG becoming the brand's new creative director were spot on…
"Dear friends, I have the great honour and pleasure to introduce to you our new creative director, the world-acclaimed genius, the future of L'Etoile. Here is John Galliano," a voiceover said before Galliano briefly appeared on stage.
According to a press release issues after the event, John Galliano "will create communication and brand images for the chain, plus be involved in developing makeup and accessories collections to be part of L'Etoile's signature cosmetics brand, called L'Etoile Selection."
We're glad to see him back on his feet after all this time, and can't wait to see what he has up his sleeve.