Last Updated on 27th May 2014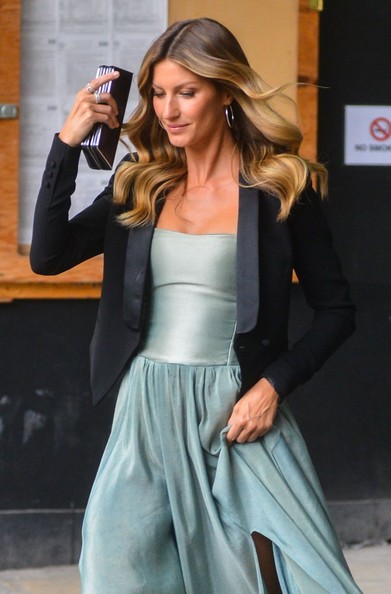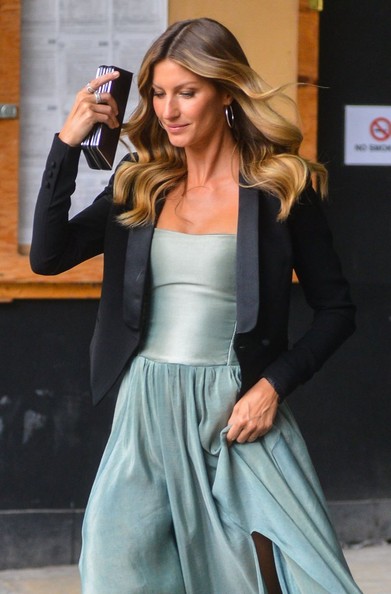 Kim Kardashian and Kanye West aren't the only ones we need to say congratulations to this morning – Brazilian supermodel Gisele Bundchen also deserves a hearty congrats too, as it's just been announced that she is the new face of the iconic and timeless fragrance Chanel No.5.
Gisele will be working with Baz Luhrmann for the ad campaign, so we're pretty excited to see what the pair come out with. The last time the Great Gatsby director worked on a Chanel No.5 advert was with Nicole Kidman back in 2004 (exactly 10 years ago – doesn't that make you feel old?), and we all know how incredible that ad was!
Akin to Nicole, we expect to see Gisele rocking some of the finest Chanel creations for her video and print campaigns and since there's no shortage of intricate Chanel piece to choose from, we are confident she's going to blow us away.
The ad is slated for release later this year so watch this space!