Last Updated on 17th June 2014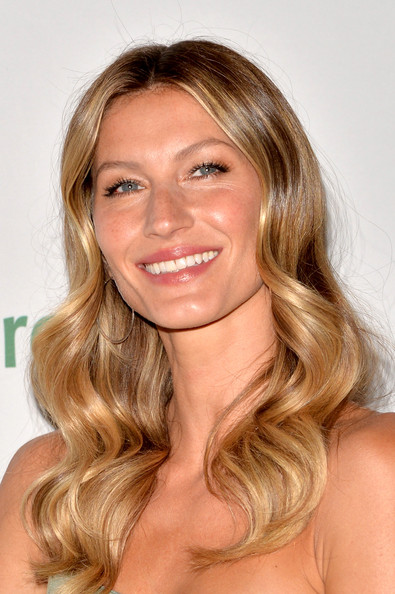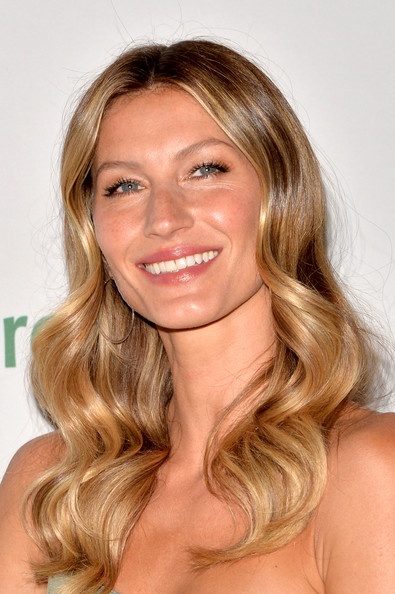 Now footballers will have yet another reason to strive to win the World Cup, as it's just been revealed that the gorgeous Gisele Bundchen – one of Brazil's finest models – will be presenting the trophy to the champions.
The trophy was originally going to be presented by Brazil's President Dilma Rousseff, but he decided to give it a miss since he's been the target of abusive chants thanks to the huge expenses incurred from organising the World Cup and the 2016 Olympic Game. Yikes!
Football really is turning into quite the fashionable affair, as we told you just yesterday that the coveted trophy case was once again custom made by Louis Vuitton.
Gisele will hand over the World Cup trophy to the winners at the Maracana Mário Filho Stadium in Rio de Janeiro on July 13th, where she'll also be joined by Avicii, Carlos Santana and Wyclef, who will be performing.
Sounds pretty exciting – we can't wait for that day to get here, and not just because it means we can regain control of the TV remote…