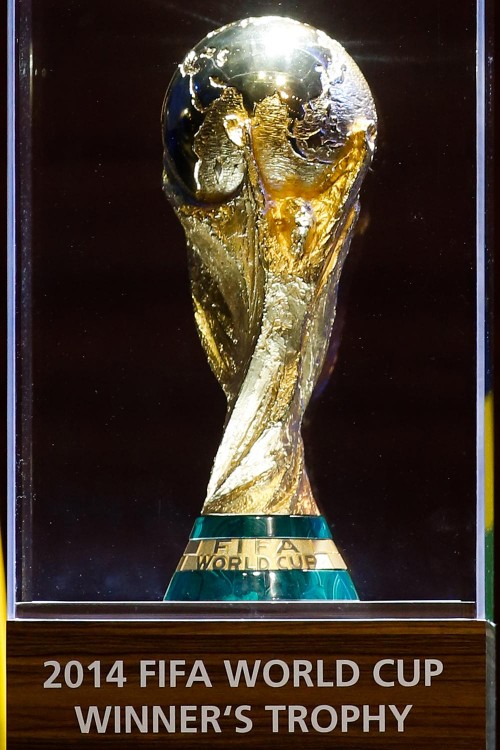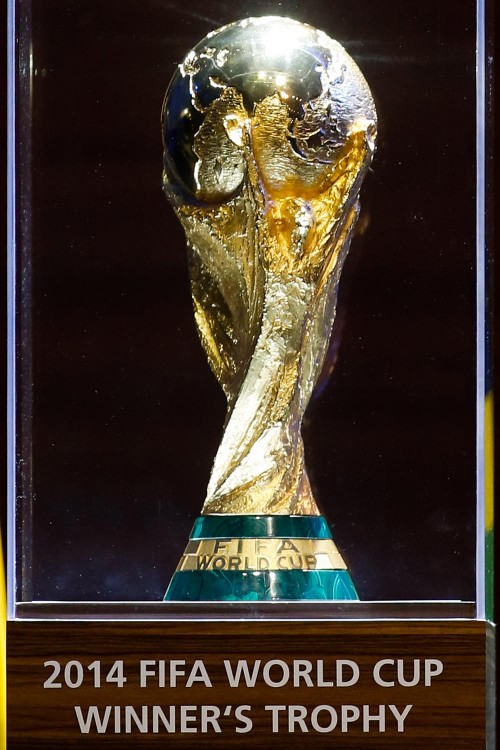 Although we are all about team spirit and believe "it's not about winning, it's about taking part", we know we aren't the only ones who would like our home country to lift the FIFA World Cup trophy this month. Even more so now that we discovered the official trophy case will be made by none other than Louis Vuitton.
Yep you read right; after doing such a good job with it for the last World Cup back in 2010, Louis Vuitton has once again been asked to design the official trophy case. It will travel to the Maracana stadium in Rio de Janeiro on the day of the final, before being handed to the winning team.
"The case opens from the front and at the top to allow the trophy to be easily removed when, at the final game on July 13, it will be delivered to the captain of the winning game," an LV spokesperson said.
How exciting! And you thought football wasn't fashionable…