Last Updated on 30th June 2014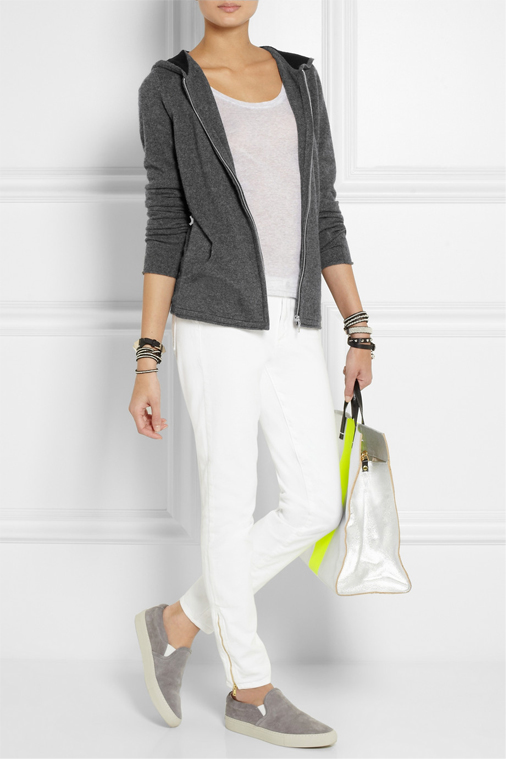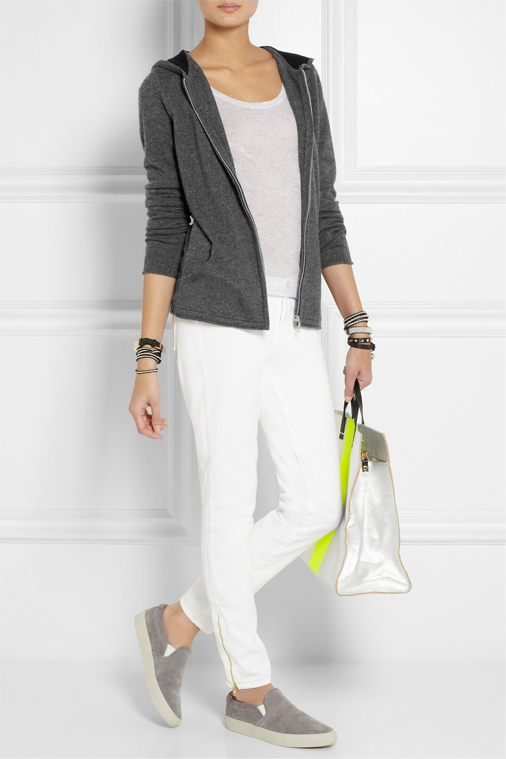 If "I don't have any stylish sportswear" was your one and only excuse to avoid the gym or going for that run, then you're going to have to think of a new one, as Net-a-Porter's new sportswear platform Net-a-Sporter will be launching next month!
"The initial idea for Net-a-Sporter only came about six months ago," Net-a-porter president Alison Loehnis said. "We already carry some great activewear brands, such as Adidas by Stella McCartney, Lucas Hugh and NIKE and we wanted to build on our offering and broaden our buy to create a dedicated category for sport."
So what can we expect from N-A-S?
"A mixture of accessible and luxury sports brands," she continued. "It was important to us from the beginning that the pieces themselves were not only performance-based but that they could also be incorporated into our customers' personal style.

"We know that a lot of women are exercising and heading straight from their yoga or ballet class to breakfast with friends without changing. With this in mind, we have developed a category called 'après sport' designed for those who want to look incredibly stylish after their workout."
Sounds like they have thought about absolutely everything! The service launches on July 9th,so we don't have long to wait to find out what lovely brands and pieces await us. Are you excited?