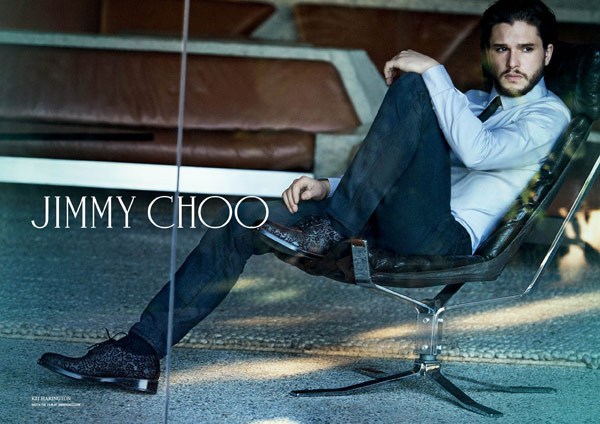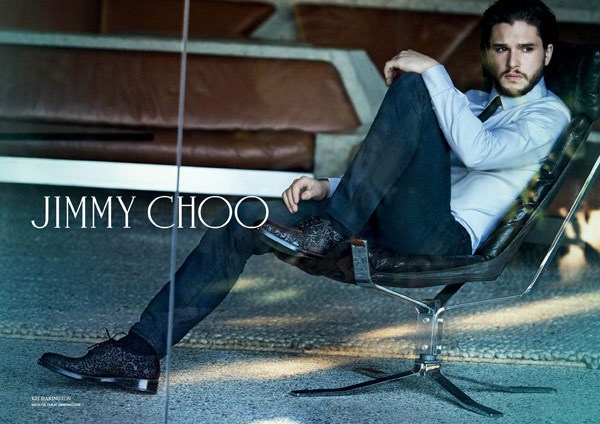 We told you a few months ago that Game of Thrones hunk Kit Harrington had just landed one of the biggest modelling gigs of them all when it was announced that he would be the new face of Jimmy Choo; and now it's time to look at his debut ad campaign images in all their glory. What do you think?
The British actor's debut Jimmy Choo ads are just as drool-worthy as we expected, especially as he has swapped his armour for suave and sophisticated clothing such as crisp shirts and expertly tailored jackets instead. He was shot by Peter Lindbergh in LA, which we imagine he was thrilled to bits about…
"It is incredibly exciting to work with a brand that is so highly regarded in fashion so it is a real honour to be the face of their campaign," he gushed.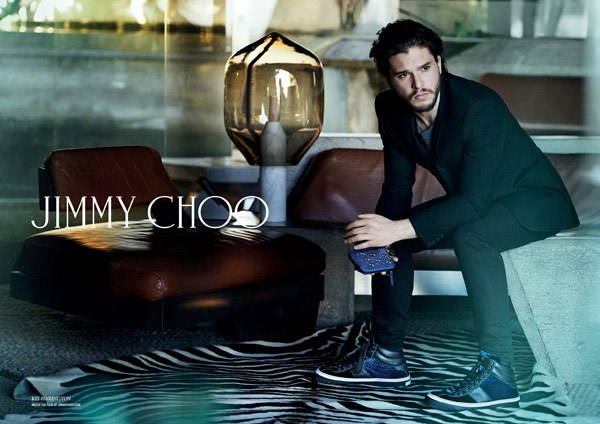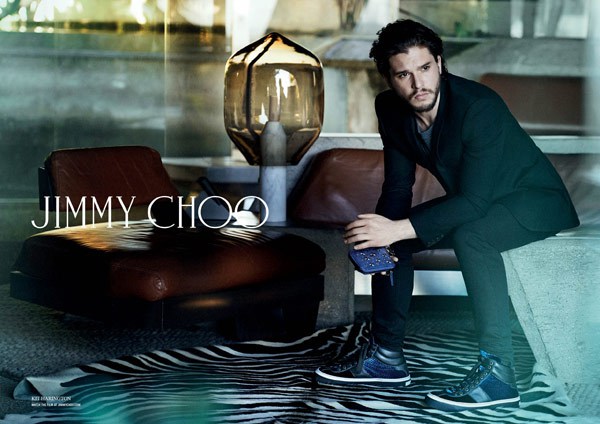 "The shoot was great fun and the location was stunning with panoramic views across LA and working with Peter was an amazing experience, he is such a talented photographer and gave great direction."
We don't think it takes a talented photographer to make Kit Harington look dreamy though.
What do you think of the Jimmy Choo ad campaign?