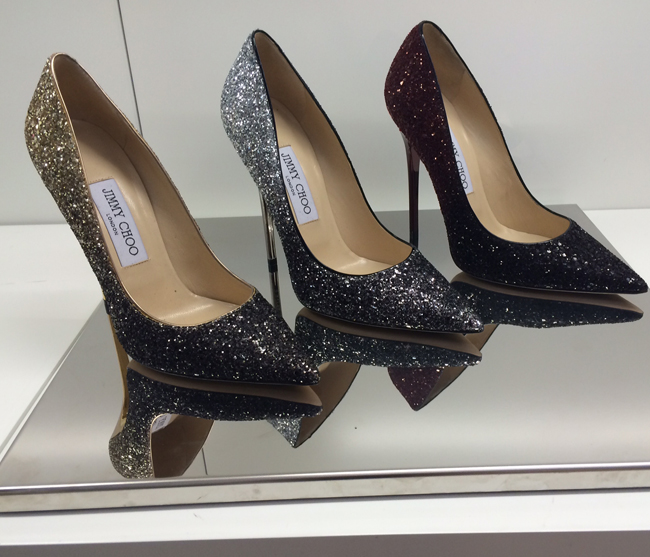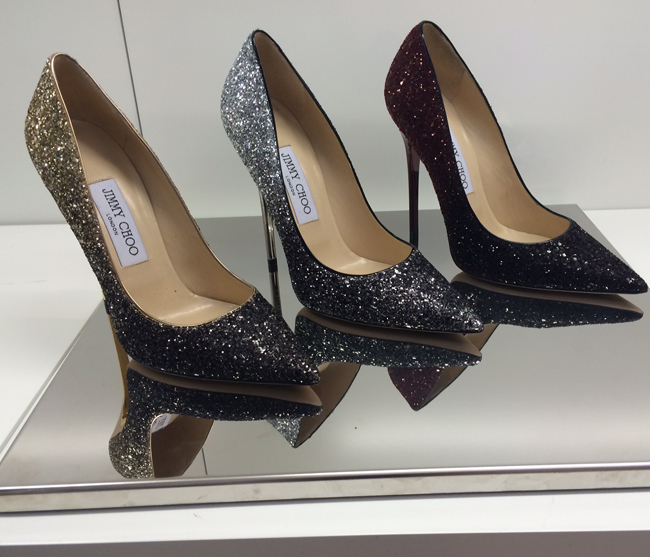 Tube strikes? Ha, we laugh in the face of tube strikes – nothing, and we really do mean nothing – can stand in  the way of us heading to Jimmy Choo HQ in London's Victoria and drooling over staring at the brand spanking new prefall 2014 collection.
And the Jimmy Choo.08 collection, to use its full and proper name,  really was brand spanking new, as we saw styles we hadn't really seen from the English brand before – and that's largely thanks to creative director Sandra Choi's new vision.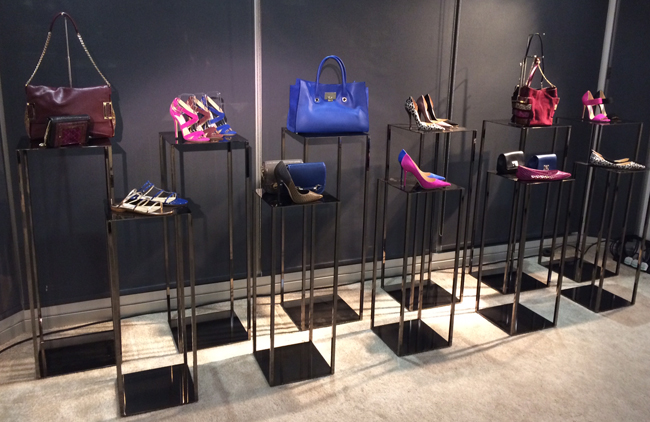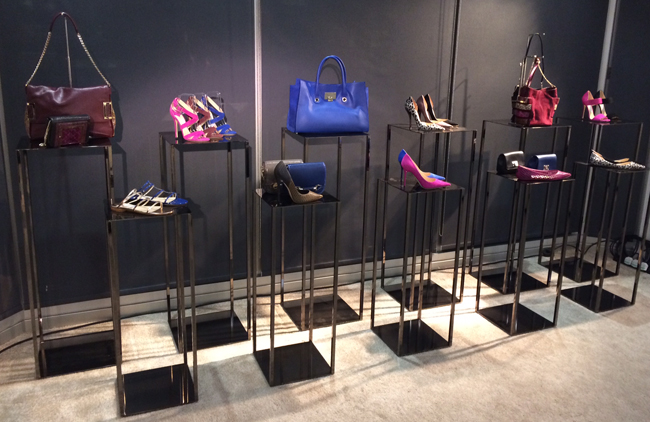 "I love feminine silhouettes, and Jimmy Choo has become synonymous with the iconic stiletto which we continue to reinterpret with every collection ," said creative director Sandra Choi. "I know, from my own busy life, and from speaking to other women, that we also crave the same glamour and attitude in shoes that we can run around in all day, which is why I created the CHOO.08 mood."
Glamorous, feminine shoes with bags of attitude are exactly what we saw before us in the stunning showroom, each piece fiercer and more covetable than the last, if you can believe it. Perfect for the modern woman on the go, the collection keeps up with her fast paced yet ultra glamorous life; flats, trainers (and we do love a good Jimmy Choo trainer!), sandals and the sparkliest heels imaginable, this collection has it all!
Flats and sparkles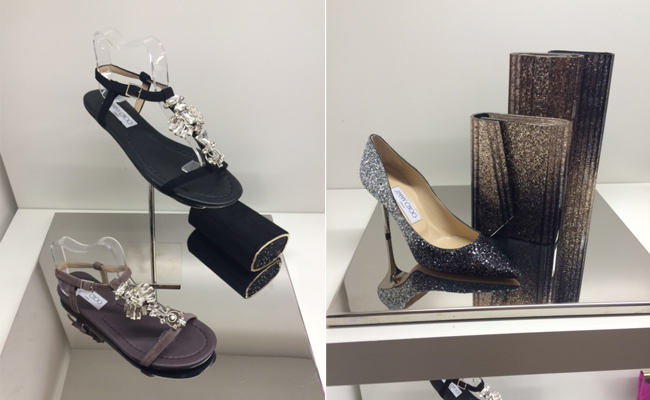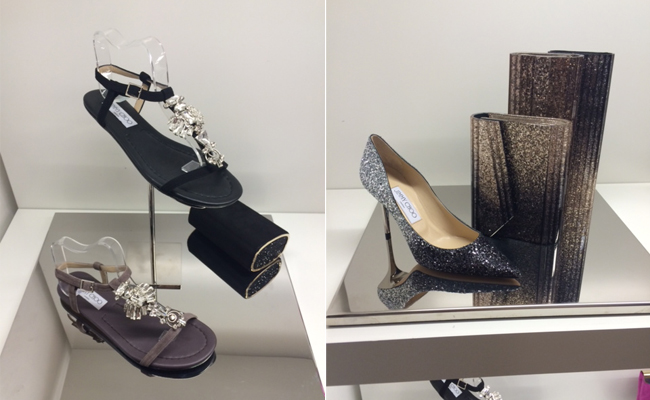 Prints and vivid colours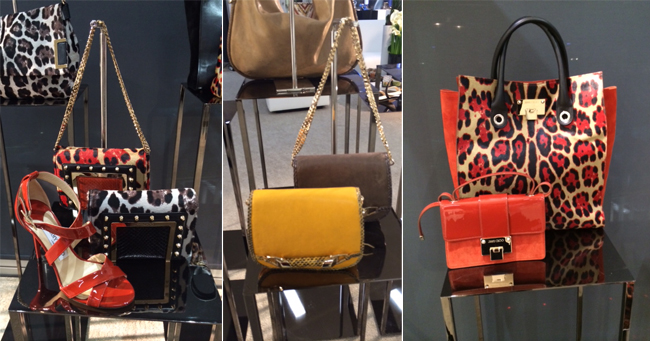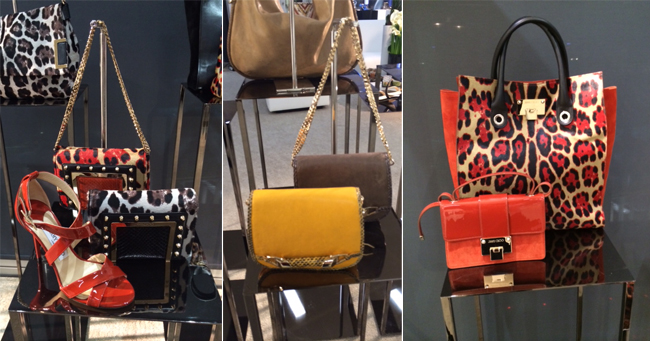 Comfy flats and bold trainers


Wow factor "look at me" shoes and accessories