Last Updated on 3rd July 2014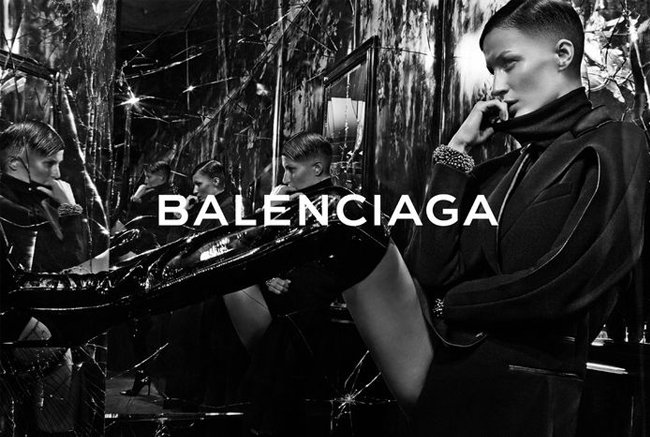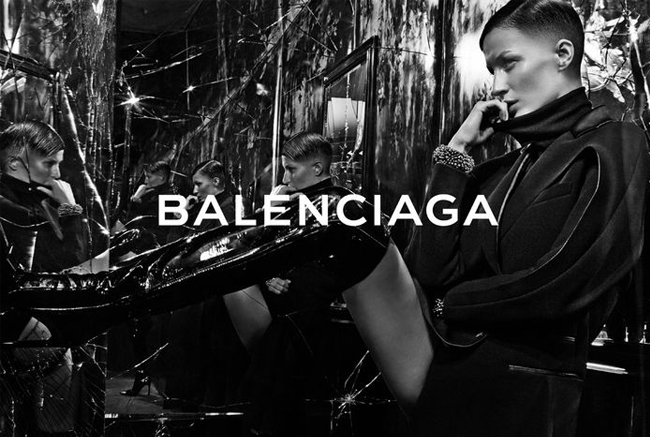 Former Balenciaga creative director Nicolas Ghesquière has already made his mark on Louis Vuitton – the proof is in the latest LV ad campaign images – but it looks like his Balenciaga successor is also making a name for himself in his new role too.
Alexander Wang is keen to make the Balenciaga label his own, and we can already see his dark simplicity shining through – even more so now that the autumn/winter 2014 ad campaign images have been released.
Alexander Wang has given the one and only Miss Gisele Bundchen the honours of starring in his Balenciaga campaign, but not just any old Gisele, mind – a Gisele with a buzz cut!
Gisele wannabes should put the shears down though, as the Brazilian supermodel didn't actually chop all her hair off. The look was actually achieved using a good old bald cap and a body double…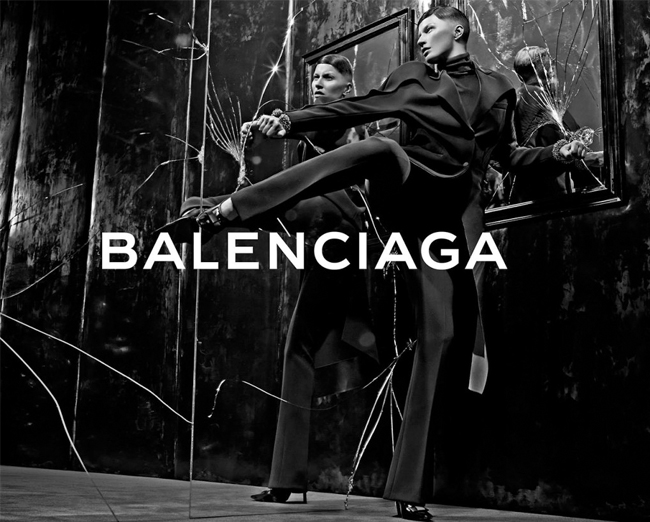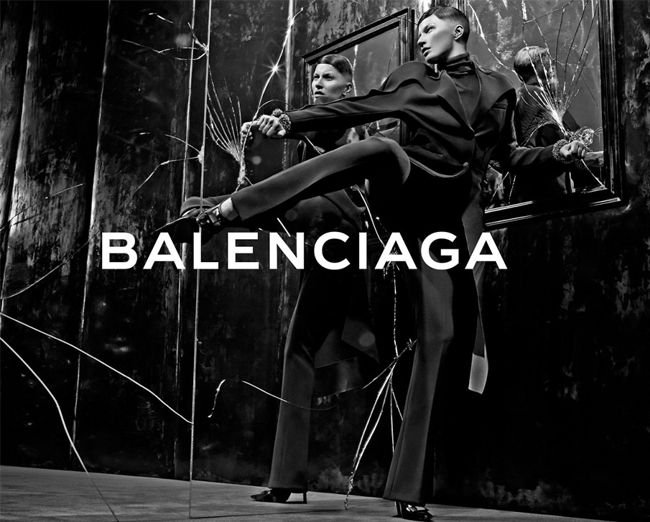 "For every picture we took with Gisele, we had to take another picture with the body double. Then we fused the two together," Alexander Wang explained.
"We had to wrap the hair very, very flat to hear head, put the bald cap on, and then paint the bald cap to the exact same skin colour as Gisele. It was basically like putting her into what you usually see on sets like X-Men.
"Every time we shot the picture it was kind of crazy because it was always just shooting her with the bald cap on and then having to visualise a bald Gisele".
Wow! Sounds like a lot of work, but the results make it totally worth it! What do you guys think?