Last Updated on 27th June 2014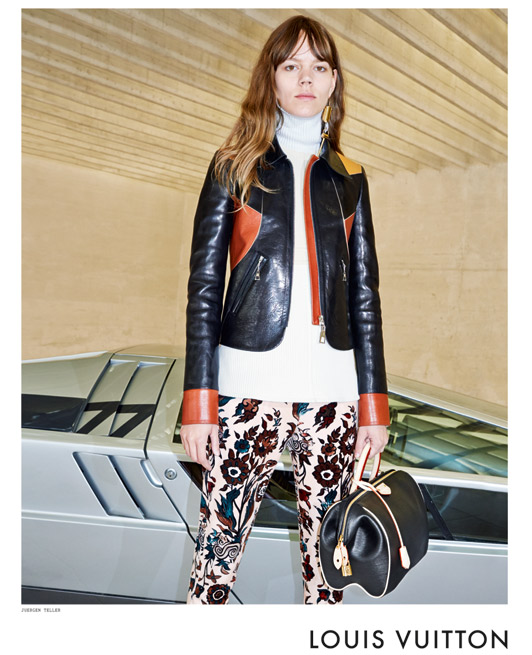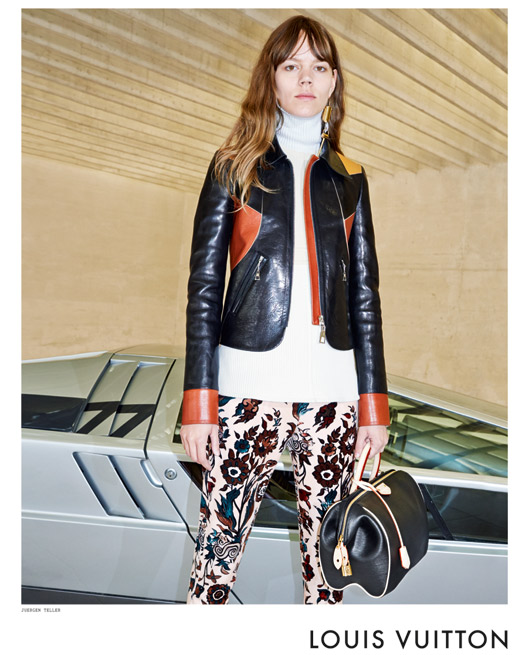 Michelle Williams has done a cracking job as the face of Louis Vuitton's ad campaigns these past few seasons, but it looks like she has been replaced, as new creative director Nicolas Ghesquière has tapped a whole new cast.
Not only has the former Balenciaga man enlisted a new model cast, but he's also mixed things up in the photographer department, too. He has chosen not one or even two, but three of the world's leading photographers to help him make sure his debut ad campaign as LV creative director is remembered.
Annie Leibovitz, Bruce Weber and Juergen Teller have each shot their own campaign in very different locations, with Charlotte Gainsbourg, Liya Kebebe and Freja Beha Erichsen respectively posing for each one.
"It's a way to bring together an artistic family which I feel close to. I wanted an unprecedented narrative from each of these photographers whom I admire so greatly," Nicolas Ghesquière explained.
"Only they could rise to the challenge of being brought face-to-face with one another, and ultimately combined to create a single story, because their visual expression is so powerful that it goes beyond all forms of classification or definition.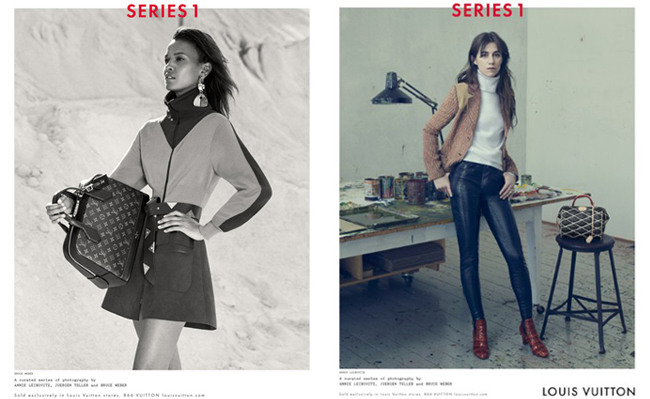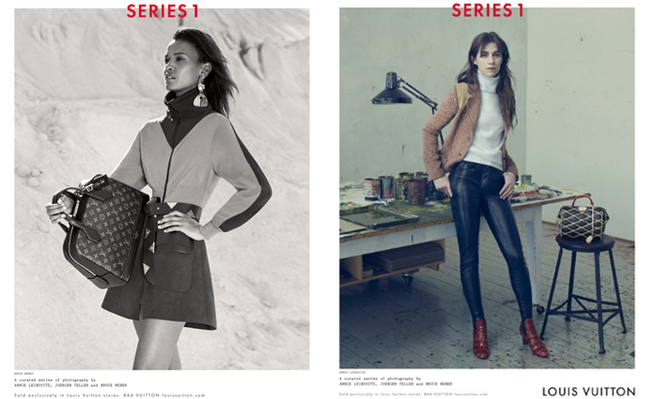 "I also wanted to remove them from their comfort zones, from what we already know about them, to see what they would tell the world, and me, about what fashion is today."
Whatever the reasoning behind it, we definitely think it's made a huge impact and people will be talking about it for seasons to come.
Annie and Charlotte headed to New York for their ad campaign, while Bruce Weber and his models went to the ever-stylish Milan for their location. Juergen Teller and Freja Beha went to the Scandinavian pavilion of Venice's Giardini della Biennale for their ad campaign. A pretty cool concept, don't you think?