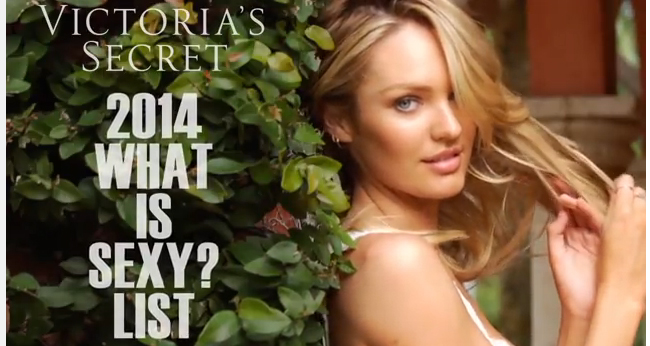 The Victoria's Secret Angels know a thing or two about being sexy; they are, after all, some of the sexiest women on the planet.
So, as they know what to look for when it comes to being sexy, it makes perfect sense to trust them with the task of choosing the sexiest female stars of 2014. And once again, we think they've done a pretty cracking job. Well done, girls!
Watch Candice Swanepoel, Martha Hunt, Lily Aldridge and Adam Levine's new bride Behati Prinsloo discuss the sexiest women of the year. Blake Lively, Jessica Biel, Zooey Deschanel, Margot Robbie and even our very own home girl Alexa Chung rather unsurprisingly all make the list, but you're going to have to watch the video below to see what title they were awarded – as well as who else joins them on the prestigious list.
Do you agree or disagree with their choices?