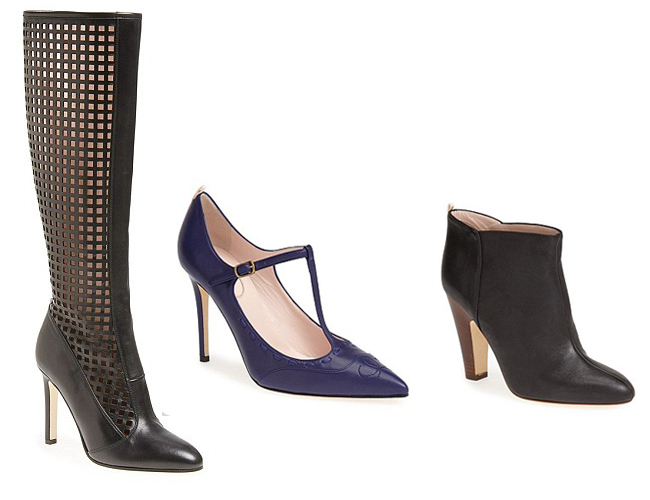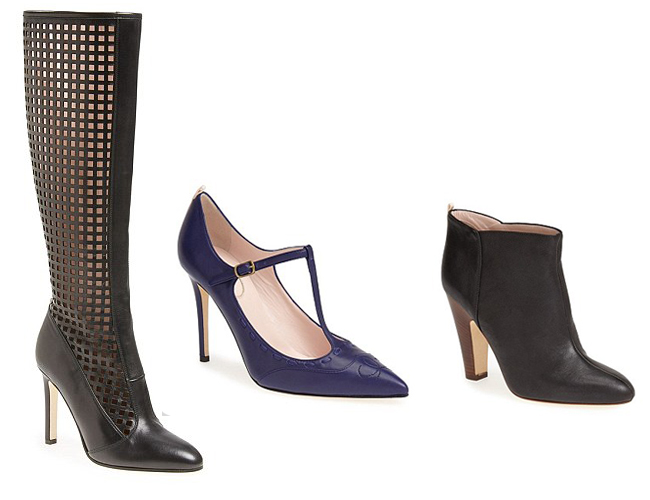 Just when you thought Sarah Jessica Parker's debut shoe collection for Nordstrom was one of the best celebrity footwear lines out there, the actress has only gone and outdone herself with the second installment.
SJP's new collection is just as dreamy as the debut range she has spent the past few months promoting – and we think the names she has given each pair of shoes is one of the main reasons why.
The 'Pat' is a fabulous statement boot which was named after the woman who made Sex and the City as fashionable as it was – the legendary costume designer Patricia Field. "[Patricia] has been an enormous influence on me and millions of others," Sarah gushed. "Without her contributions, Carrie Bradshaw would have been incomplete."
What a lovely thing to say – and we kind of agree too! We'd like to think that naming a gorgeous boot after her is Sarah Jessica Parker's way of saying thank you.
The 'Serge' boot is another highlight from the new collection, and not just because it was named after SJP's genius hair stylist Serge Normant. The pumps are pretty desirable too – the 'Rachel' pump was named after her sister – aww – while the 'Blythe' pump was named after actress Blythe Danner.
We can't wait to see what else Sarah Jessica Parker has up her sleeve for this epic collection. Do you think naming her shoes after people she knows and admires is a nice personal touch?