Last Updated on 29th August 2014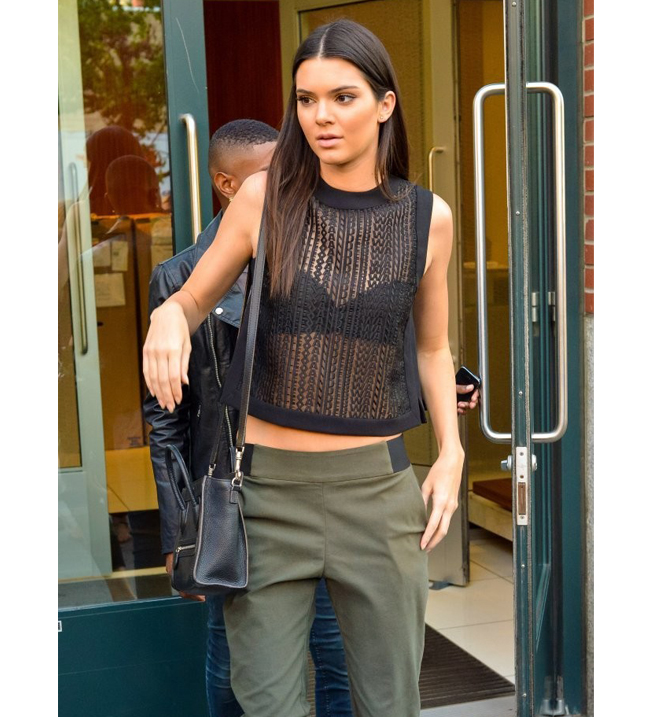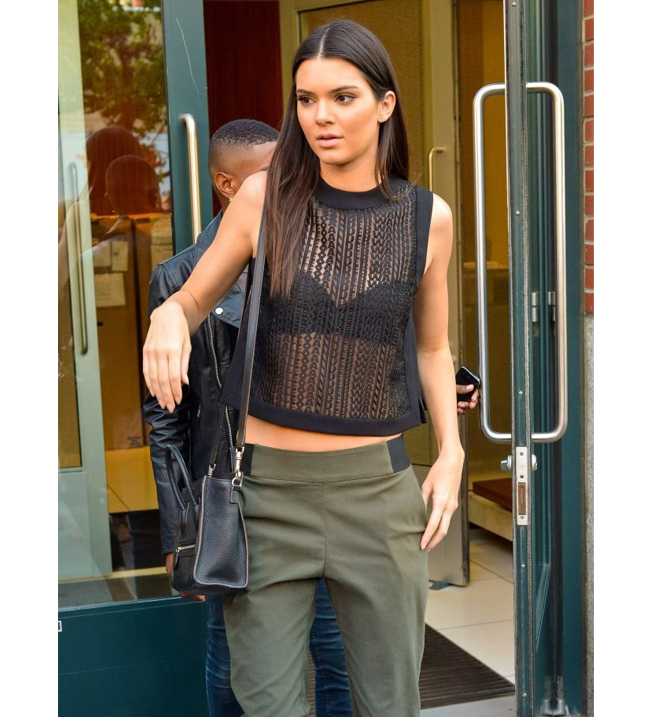 We told you just a few weeks ago that Kendall Jenner – daughter of Kris and Bruce Jenner and half-sister to Kourtney, Khloe and Kim Kardashian – thought her famous family hindered her modelling career.
Well, instead of just banning sister Kim and the rest of the Kardashian/Jenner clan from her catwalk shows, she has now gone one step further to disassociate herself from them… and that's by dropping her last name altogether.
Yep, Kendall will now join the likes of the one-named-wonders like Beyonce, Cher and Rihanna, and be known as just "Kendall". Interesting, no?
Do you think this new name will catch on? We wonder what Kardashian/Jenner matriarch Kris Jenner had to say about this… no doubt we'll see or hear some sort of reference to it on a new episode of Keeping Up With The Kardashians soon.