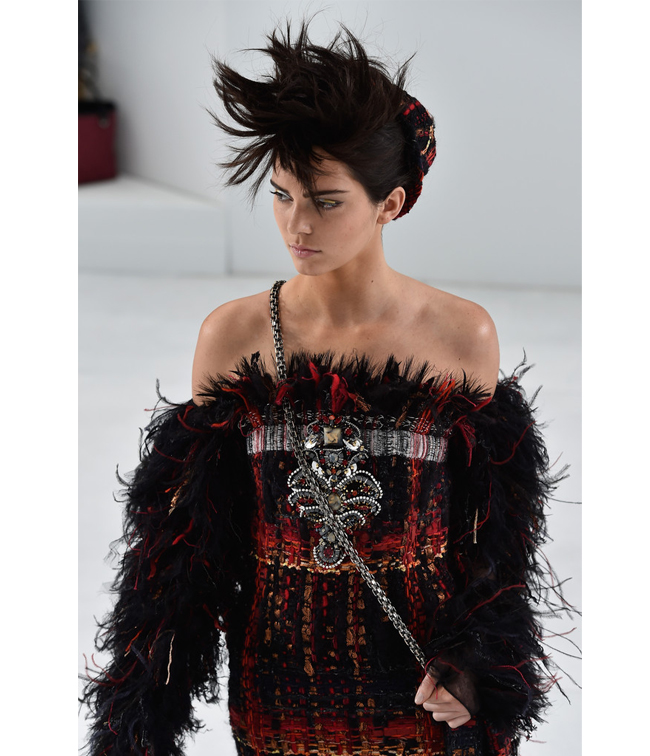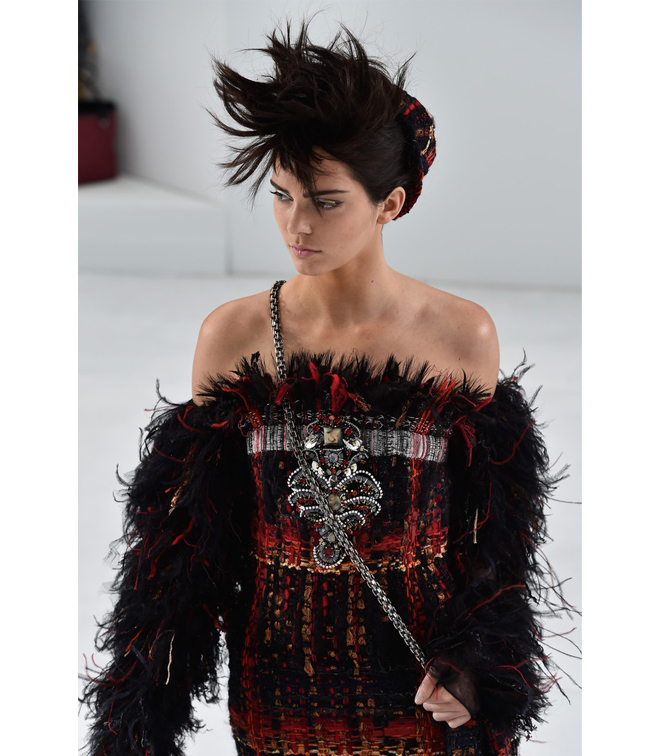 The Kardashian family have a lot of friends in high places and can no doubt pull a few strings here and there to get a friend or family member into that supper exclusive club, make them top of the Birkin waiting list or go backstage at that sold out concert. But one thing being a Kardashian isn't good for, apparently, is getting you onto the catwalk.
Kendall Jenner, who is making a name for herself in the modelling industry thanks to her never-ending legs and stunning good looks, has said that being part of one of America's most famous families has been a bit of a hindrance as no one wanted to take her seriously as a model.
"People think that this success just came to me. But it didn't," Kendall said. "What I have has almost worked against me. I had to work even harder to get where I wanted because people didn't take me seriously as a model because of the TV show.

"I went on castings and some people weren't feeling me because of my name. But it was great when people didn't recognise me. I was like, 'Thank you. Please don't recognise me.'"
And to make sure that no one recognised her after getting the modelling gig, Kendall ensured that Kim Kardashian and the rest of her famous sisters stayed at home and out of the front rows…
"Kim was invited to a lot of the shows that I was in," she continued. "She called me before and was like, 'Hey, I was invited to the show, I just wanted to let you know. Do you want me to come?' and I was like, 'No.'"
Well, there you have it. We think Kendall's done pretty well for herself this past year alone (she's walked in numerous high profile shows including the most recent Chanel show pictured above, landed magazine covers and even a Givenchy ad campaign!) and can't wait to see what the future holds for her.