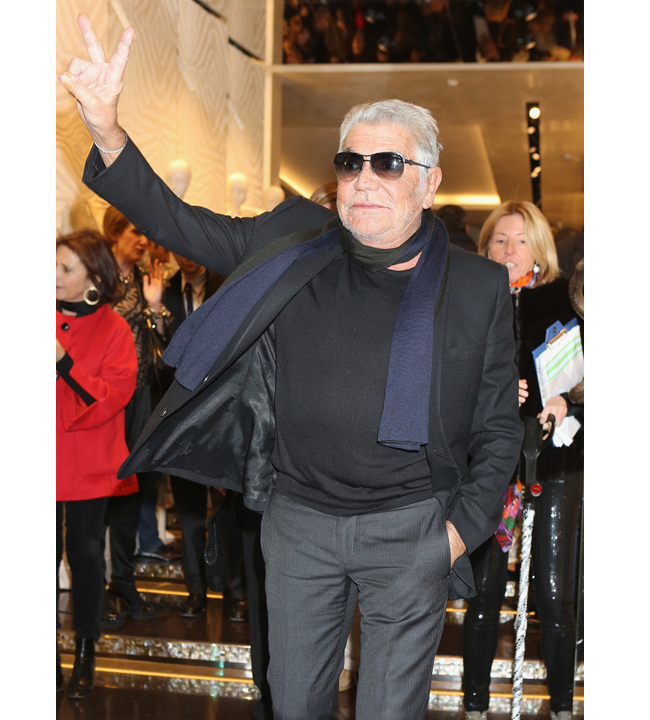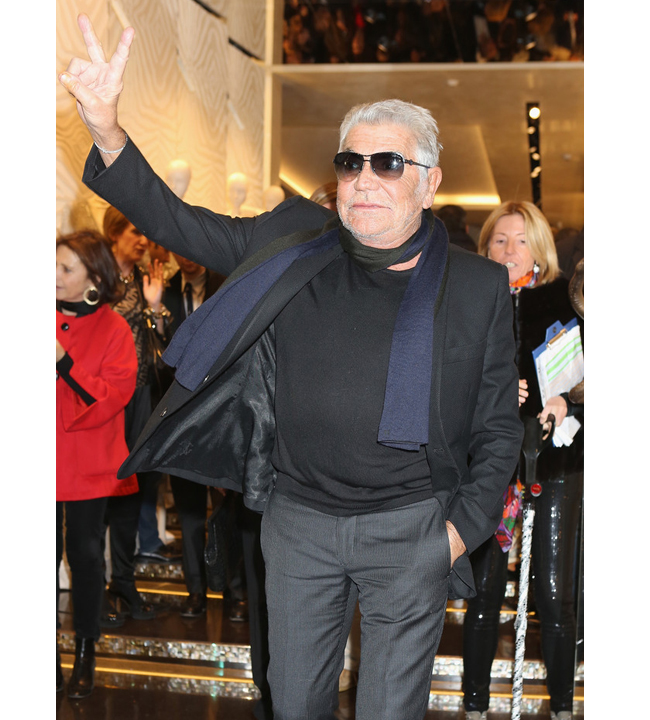 We had a feeling that Roberto Cavalli wouldn't take those allegations of plagiarism lying down!
Last week we told you that a group of graffiti artists filed a lawsuit against the designer, claiming he copied their work for his Just Cavalli line – and now he has responded in quite a clear and powerful way…
"In response to the recent lawsuit brought forward by artists Jason 'Revok' Williams, Victor 'Reyes' Chapa, and Jeffrey 'Steel' Rubin, the Roberto Cavalli company would like to state that no official notice of such suit has been received," a spokesperson for RC said. "However, we have heard of some highly inflammatory allegations, which have no basis in fact and are incorrect; we intend to contest and defend against these allegations vigorously.

"In order to avoid the time and expense of unnecessary litigation, we also intend to communicate with the artists' attorneys to discuss a mutually agreeable resolution of the issues."
Yikes! We wonder what the aforementioned artists will have to say now. Will they drop the charges or has this angered them even more? Watch this space!