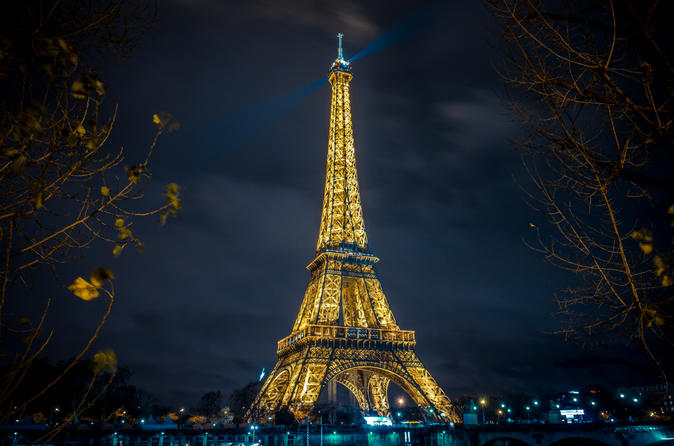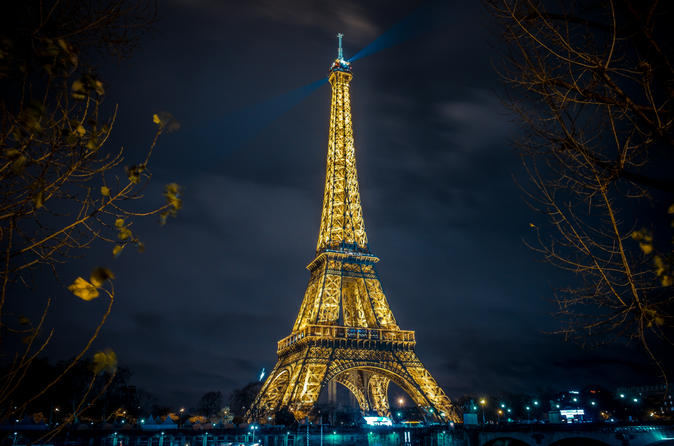 People often talk about the world becoming a smaller place. This is thanks mainly to the travel opportunities available today that would have been simply unthinkable only a couple of generations ago. The Internet has enabled, empowered and encouraged people to not only book flights and accommodation but also research places to visit and compare prices to ensure they get the best value for money and the most active itinerary. Likewise, increased competition and variety within industries such as airlines and hotels have brought holidays like this into the financial reach of a whole new range of people.
Increasingly, busy professionals with a free weekend and a bit of spare cash are realizing that with a little forward planning they can enjoy a mini holiday and go back to work on Monday morning with a range of new experiences to share.
Planning a European city break
If you really want to make the most of a weekend away in a European city, it pays to do a bit of planning. Here are some things you should think about before heading off:
Compare prices. It is remarkably easy today to get the best value for money, simply by comparing prices of flights on sites such as Flights.com, as well as hotels and every other aspect of your trip.
Do your research. While it is tempting to jump at the cheapest option, this is inherently risky, and sometimes you get what you pay for. Fortunately, the Internet has numerous review websites on which you can access independent, impartial reviews from fellow travelers. This will provide you with insight, including photos, of what a place is really like.
Make an itinerary. As we all know, a weekend can fly by, and this is especially true when you are on holiday. To really make the most of your time away and ensure you do not miss anything, it can be invaluable to create an itinerary. Various Apps can help with this by providing local insights as well as practical functions such as mapping.
The best cities to visit
These are some of the most popular places to visit for a weekend break in Europe:
London. With a truly astonishing array of iconic sights, wandering the streets of London is in itself an amazing experience for any tourist. Big Ben, Buckingham Palace, the Tower of London and the London Eye are all globally recognized landmarks that make for fantastic photo opportunities. While eating out in the city is not cheap, good deals can be found and certain tourist attractions, such as London's unrivalled museums and art galleries, are actually free to enter thanks to government funding. Getting to London is also fairly easy as the city is served by several airports, including some served by budget airlines.
Paris. Every bit as iconic as London, the French capital has an almost tangible sense of romance about it. Famous sights include Notre Dame Cathedral and the Eiffel Tower, while the romantic in you can enjoy simply strolling along the River Seine or maybe taking a leisurely boat trip. Paris is also justifiably famous for its food scene and it is easy to eat very well, either in an inexpensive and simple bistro or perhaps a more glamorous setting. Finally, Paris provides a unique shopping experience, meaning that you are truly spoilt for choice when it comes to purchasing souvenirs to really make your friends and family jealous!
Rome. The Italian capital is steeped in history and contains the Vatican City, one of the world's smallest independent states. Breathtakingly beautiful sculptures and frescoes seem to adorn almost every building and provide a stunning backdrop to an exceptionally lively and vibrant city. The food in Rome, as in the rest of Italy, is excellent, with some of the best pizza you will ever taste as well as gelato sellers with stunning displays of flavors you will never even have heard of.
Experiences to last a lifetime
Currently, all it takes is a bit of research, some careful planning and a sense of adventure to get the maximum possible enjoyment from your weekends. While your grandparents might be shocked to hear it, there is nothing at all stopping you from jetting halfway around the world and experiencing first hand the sort of thing that they may only have seen on screen or in print. Iconic sights, exotic food and experiences to last a lifetime are only a few clicks away.