Last Updated on 25th April 2014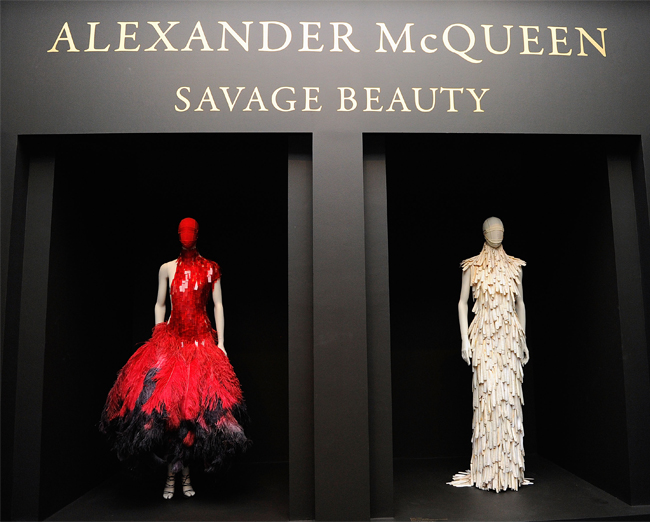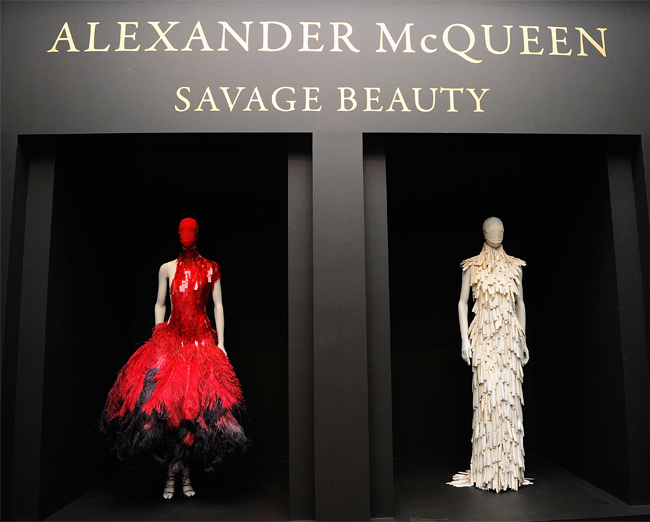 It's finally happening – Alexander McQueen's Savage Beauty exhibition is finally coming to London!
The Alexander McQueen Savage Beauty retrospective was originally held at the Metropolitan Museum of Art in New York, breaking all kinds of records in the process… and although it looked like it wasn't going to happen for a while, we are thrilled to announce that the British designer's exhibit will finally be coming home. We can expect the exhibit to open at the Victoria and Albert Museum as early as March next year – hooray!
"I am thrilled to announce that the V&A will bring this wonderful exhibition to London to celebrate the extraordinary creative talent of one of the most innovative designers of recent times," said Martin Roth, director of the V&A.
"Lee Alexander McQueen was brought up in London, studied here and based his globally successful McQueen fashion brand here – by staging the exhibition at the V&A it feels like we are bringing his work home."
Here, here! The exhibit will be curated by Claire Wilcox, and won't be too different to the one displayed in the Met as Andrew Bolton  (curator of the New York exhibition) will be the consultant curator.
Alexander McQueen's Savage Beauty will be in partnership with Swarovski and supported by American Express, and will cost £16 for entry. Who's excited?