Last Updated on 24th March 2021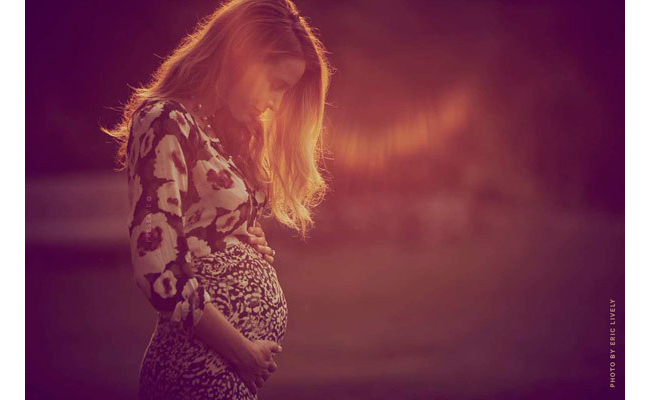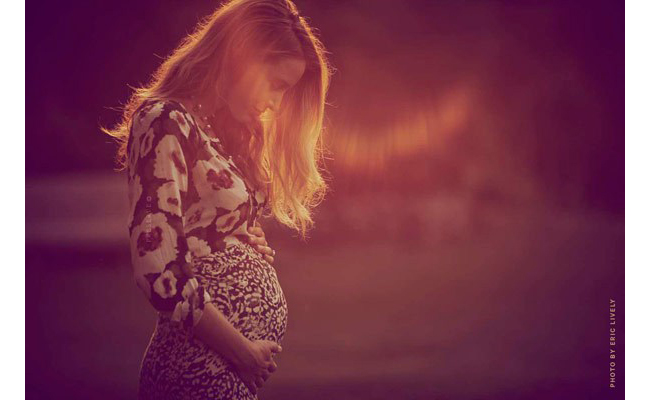 Huge congratulations this morning to one of the hottest A-list couples in Hollywood – Blake Lively and Ryan Reynolds – as it's just been announced that the pair are expecting their first child. Amazing news to kick-start the week!
We don't think former Gossip Girl star Blake Lively will be concealing her baby bump like Eva Mendes, as she already posted a pic of it to her Preserve website, along with the following statement…
"Preserve at its core is about family. Family is the single word our founder, Blake built this home on. We have something for men, for women, for the old, but we realized we don't have anything for the new. With family on our mind, we looked to the origin of it all—to the women in our lives who are right there, at that special moment; at the creation of family. Today we celebrate them.

With food to fill their tummies (as if that needs more filling), presents to soothe their tired (and swollen) soles, toys to warm their baby's souls, projects to provoke them, and decorations to inspire creativity and merriment in all."
"We had too much fun with this," Blake continued. "Because there's so much to share, we break up our first ever Preserve Celebration into multiple parts. In the upcoming days we will bring even more treats and fun. The entire next month will be sprinkled with highlights for women in this exciting chapter of their lives. Congratulations to all the expecting mothers out there. And thank you for being a part of our Preserve family."
Aww – is that not one of the cutest ways of revealing a pregnancy? Congratulations to Blake and Ryan once again – no doubt we will see the expectant mummy in some killer maternity outfits in the next few months, so keep your eyes firmly peeled!