Last Updated on 21st October 2014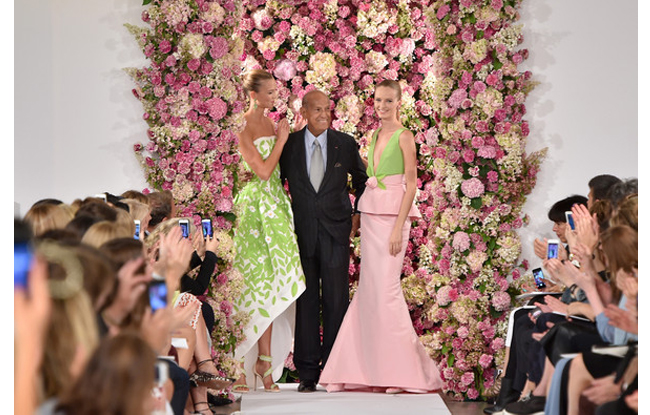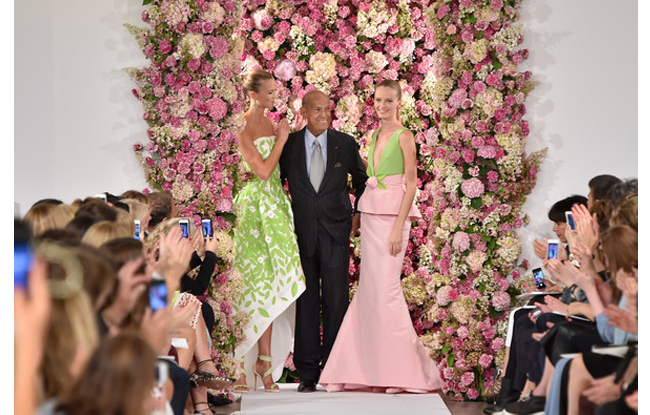 We are completely saddened to learn that Oscar de la Renta has died.
The 82-year-old designer reportedly passed away at his home last night after a long battle with cancer.
Describing him as a true fashion legend doesn't even come close to describing how much influence he had in the fashion world. First Ladies and A-listers alike have been lucky enough to wear his magical designs over the years, and we have every faith that newly-hired Peter Copping will allow his memory to live on.
"While our hearts are broken by the idea of life without Oscar, he is still very much with us," said his stepdaughter Eliza Reed Bolen in a statement.
"Oscar's hard work, his intelligence and his love of life are at the heart of our company. All that we have done, and all that we will do, is informed by his values and his spirit. Through Oscar's example we know the way forward.

We will make Oscar very proud of us by continuing in an even stronger way the work that Oscar loved so much."
Our thoughts are with Oscar de la Renta's family and friends. Gone but definitely not forgotten!
RIP Oscar!