Last Updated on 23rd October 2014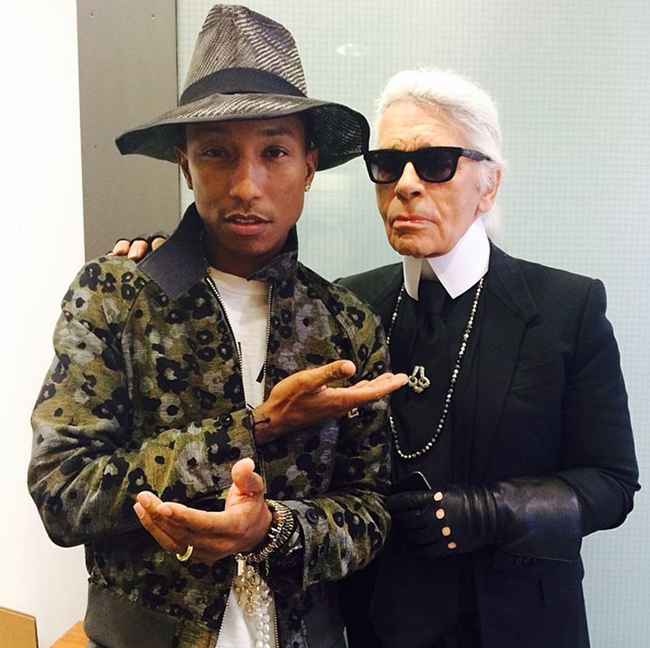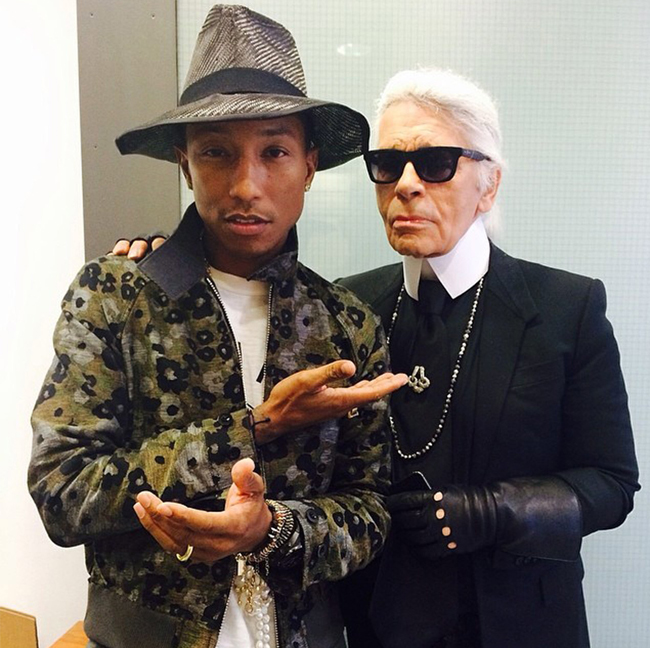 Looks like Pharrell Williams and Cara Delevingne can't get enough of each other at the moment.
As well as working on a rumoured music single together, Pharrell has also been tapped by the Kaiser himself, Karl Lagerfeld, to appear in a Chanel mini movie alongside Cara Delevingne and super adorable six-year-old Hudson Kroenig. Phew.
And although it was initially thought that Pharrell and Cara were shooting the music video to their super-secret single in Paris a few days ago, it was in actual fact part of the Chanel mini movie.
Kind of confusing but we hope we've cleared it up. The movie is reportedly part of the forthcoming Chanel pre-fall show on December 2nd. That's the day after the British Fashion Awards, FYI.