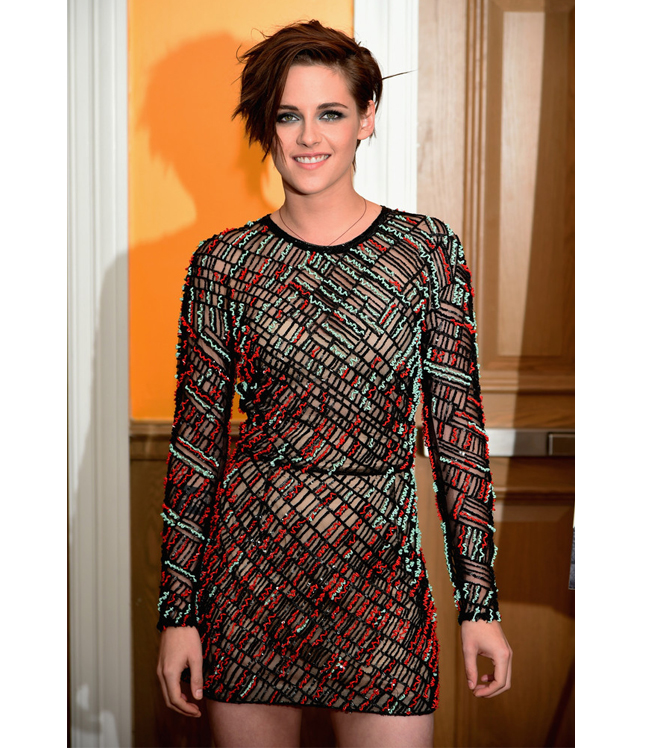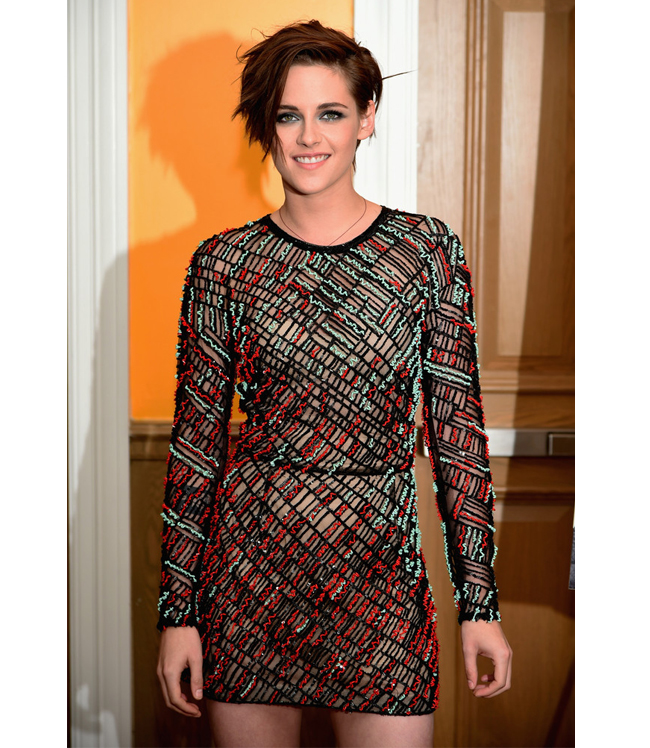 Make the most of The Twilight Saga and Snow White and the Huntsman because Kristen Stewart is apparently taking a break from acting… to become an artist!
"I'm taking some time off because I've been working for two years," she said. "I'm an actor and that's my art form, and because I started that so young, I've always felt intimidated and insufficient when I think about other forms of art I want to create".
"I'm going to take so much time off. I'm going to buy a live-work space in downtown L.A. and I'm going to make some stuff with my hands.

"One thing that will stay with me forever is, I really love work. I love hard work…I'm somewhat okay with the isolation. At times I realise, that's so not normal. It's weird but it gives me the opportunity to do what I love."
Fair enough. If Kristen is half as good at art as she is at acting, then we think she'll produce some beautiful stuff. We can't wait to see what she comes up with. No pressure, K-Stew!