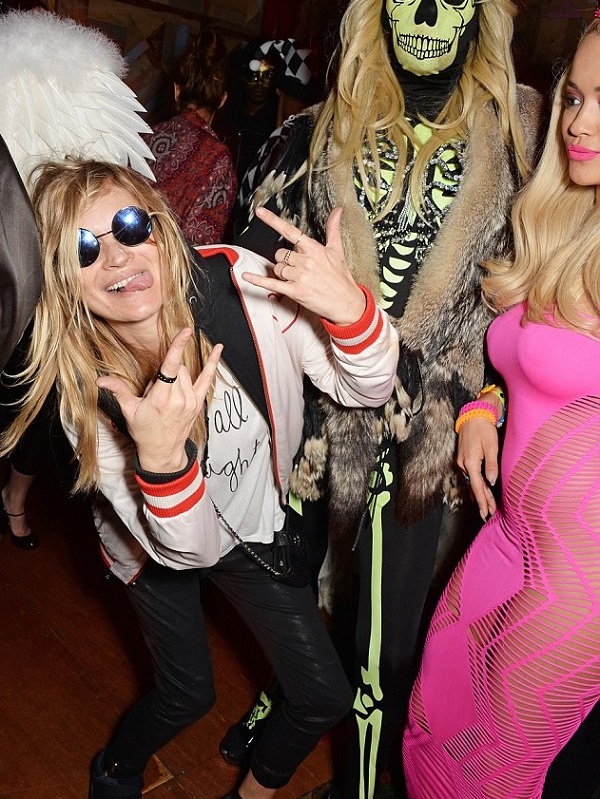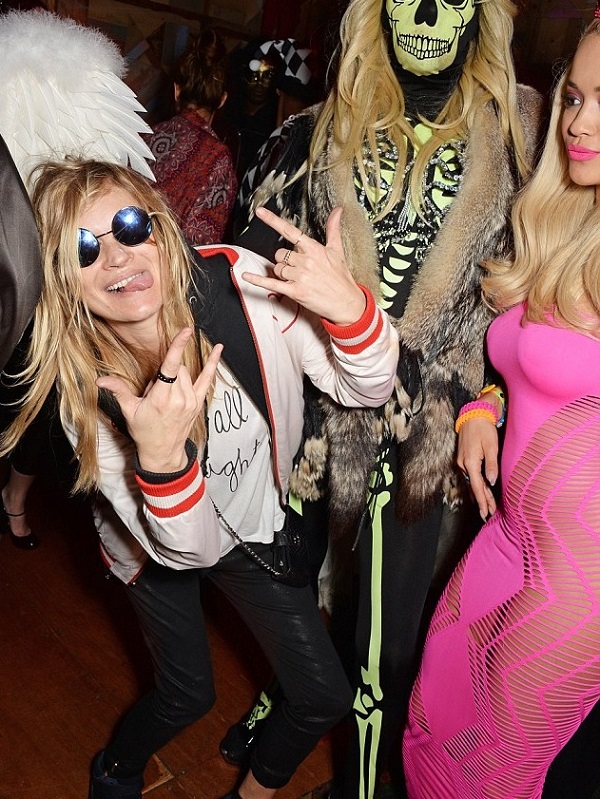 We have to admit we really enjoyed costume watching this Halloween…..just one of the many reasons why we're addicted to Instagram.
Heidi Klum may be infamous for making the most effort with her costumes but this year a few of our beloved celebs gave Klum a run for her money.
We have way too many favourites to mention……we "oooh and ahhhed" at Beyoncé and Blue Ivy as Janet and Michael Jackson, laughed a lot at Kim and North as Anna Wintour and André Leon Talley (we'd pay good money to find out the ice queen's thoughts about this pic)….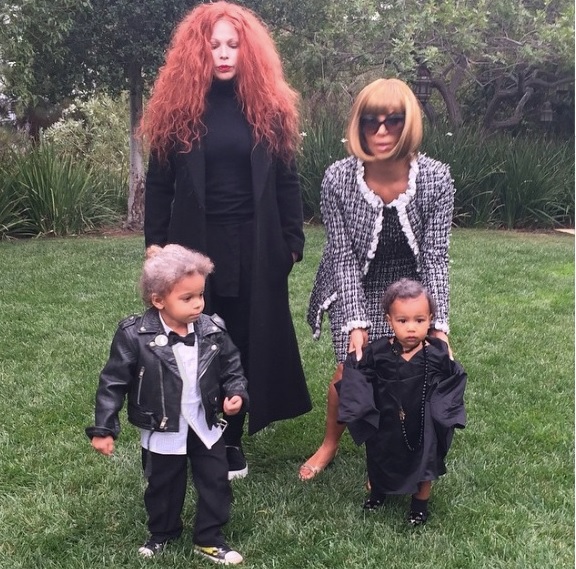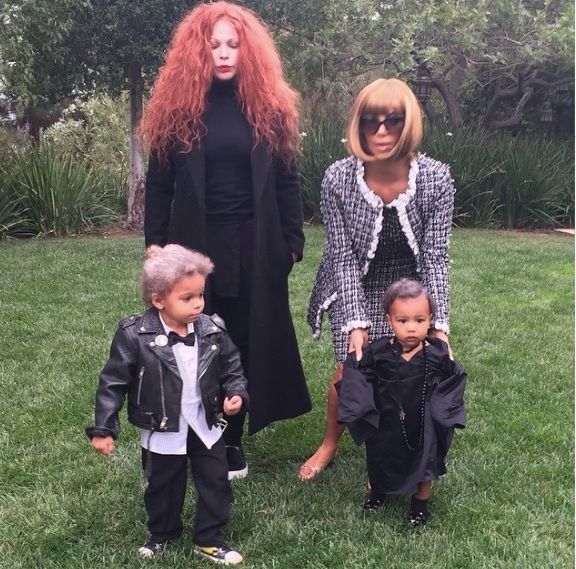 ….and we love, love, loved the cuteness overload of seeing Penelope and North West as adorable skunks.
But the award for best dressed and the focus of today's celebrity style goes to the one and only Kate Moss who pulled of her buddy Cara Delevingne perfectly. From the hoodie to the skinny jeans, to her impressions. Kate nailed it.
Poking fun at Cara, Moss accessorised her outfit with a dab of white powder carefully placed on her nose. A tad controversial or just a good laugh? Thoughts?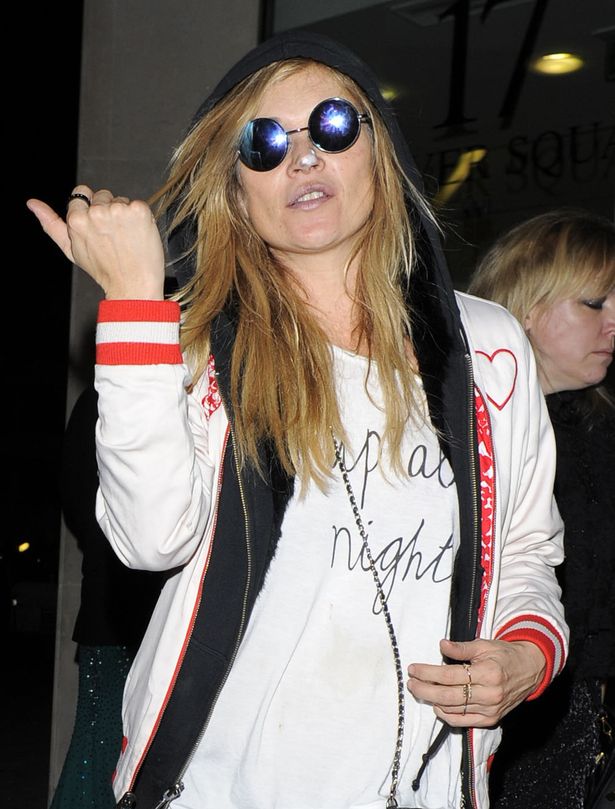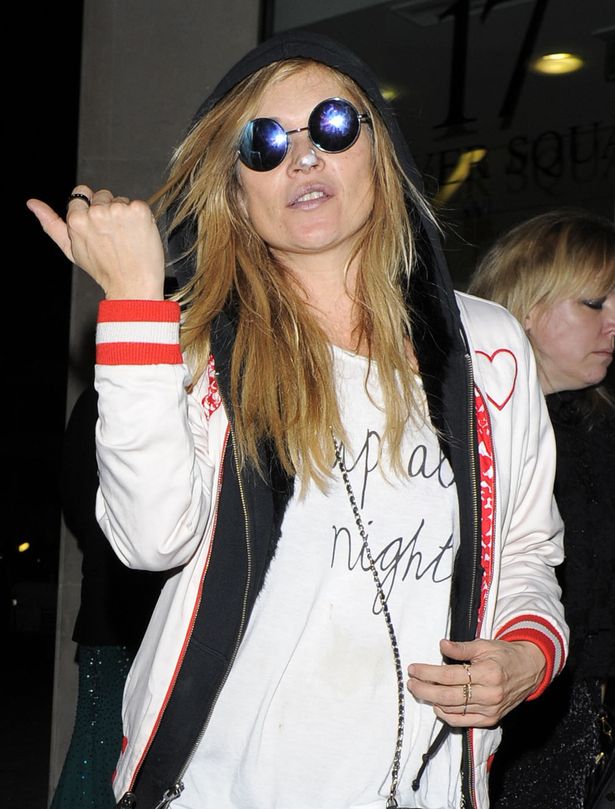 [Images]