Last Updated on 13th December 2014
Fashion royalty came out to play last night and boy did they have a blast! Rihanna, Kate Moss, Victoria & David Beckham, Naomi Campbell, Kendall Jenner, Cara Delevingne, Anna Wintour OBE and many more made their way to The London Coliseum yesterday evening to celebrate the best of British Fashion.
Now we've anticipated the awards ever since the news that Nuclear Wintour would be honoured and we have to say this was probably the best British Fashion Awards to date. Winners included Alexander McQueen for red carpet designer of the year, Erdem took home best womenswear designer and naturally Victoria Beckham most deservedly won brand of the year. Click here for a full list of winners.
Best dressed of the evening? Oh this one is a toughie…we're going with winner of model of the year Cara Delevingne….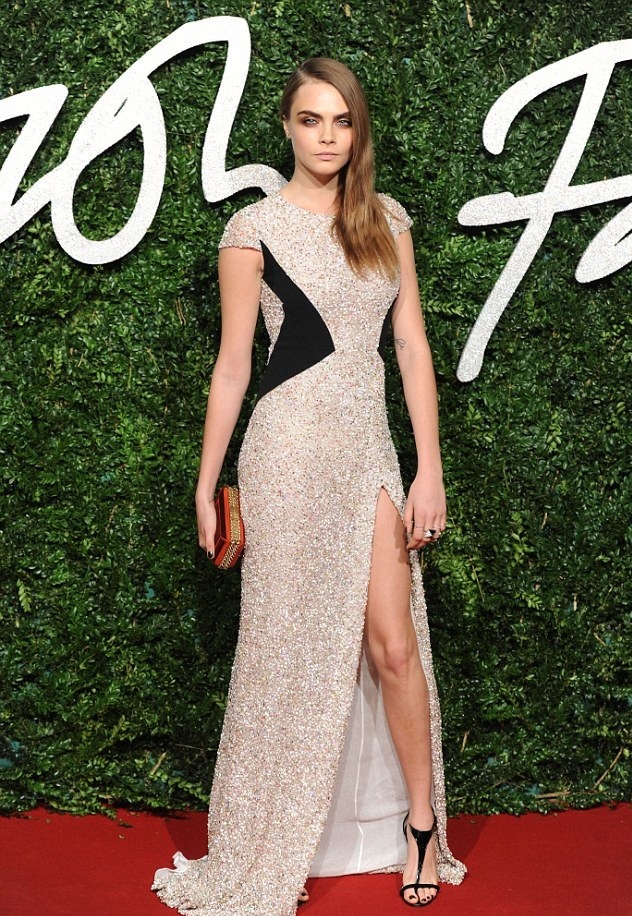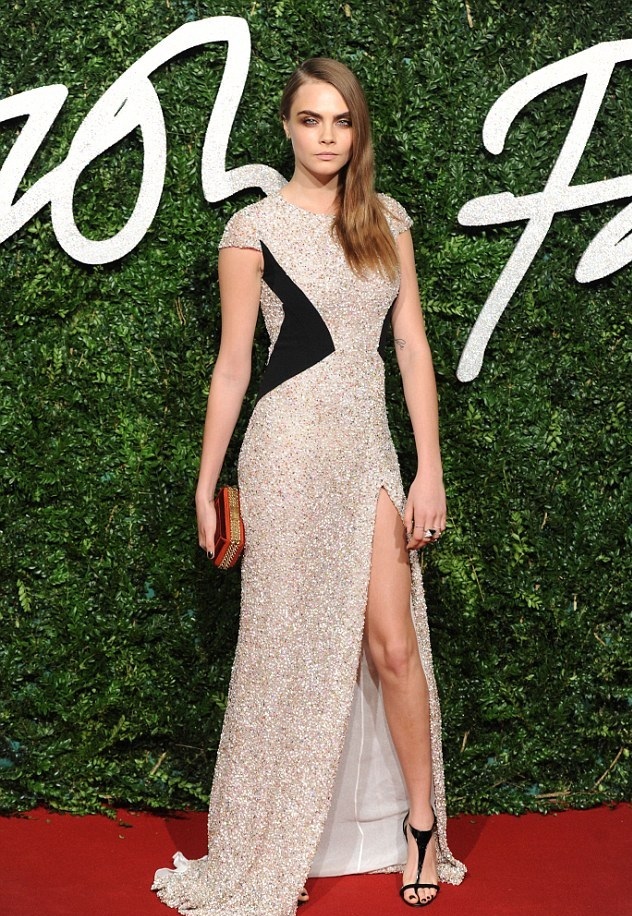 [Images]