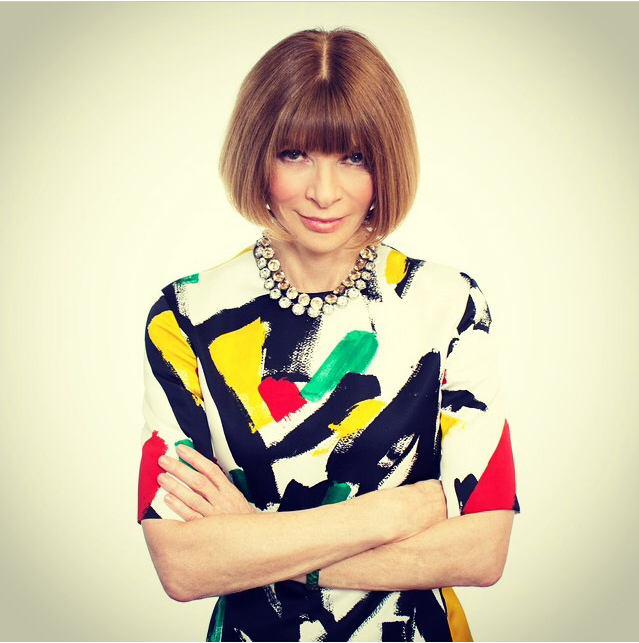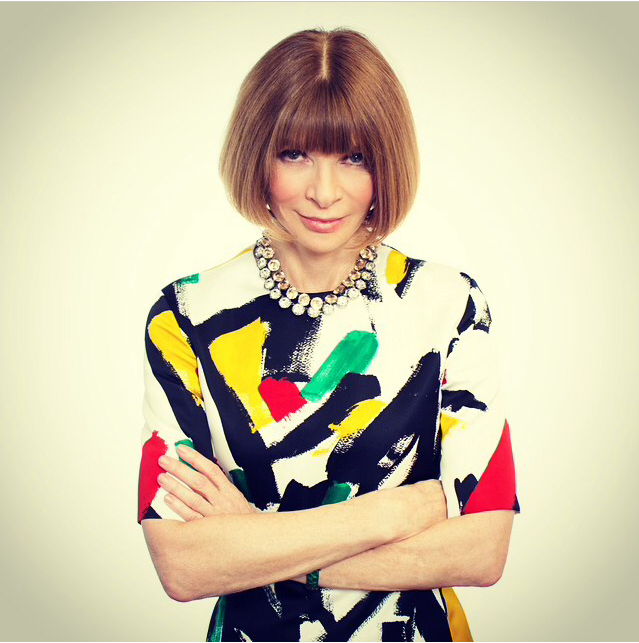 It's official. The British Fashion Council confirmed this morning that Anna Wintour, OBE will be honoured with the Outstanding Achievement Award at this year's British Fashion Awards taking place on December 1st 2014 at the London Coliseum.
Despite being widely recognized Wintour still remains a bit of a mystery, however her huge contribution to the fashion industry is undisputed.
Starting her career at Harpers & Queen magazine in 1970, Wintour went on to American Vogue as Creative Director in 1983 and returned back to London to serve as Editor-in-chief of British Vogue in 1986. American Vogue became her final home in 1988.
Commenting on Wintour's award Natalie Massenet MBE, Chairman of the British Fashion Council said,
"Anna Wintour has helped, nurtured and advised the careers of some of the world's most brilliant and creative designers. There isn't a person working in fashion who has not been inspired and influenced by Anna's leadership."
Wintour faced quite a bit of criticism earlier this year for Kimye's Vogue cover but in the video below she explains exactly what it takes to be the face of the fashion bible that is American Vogue.